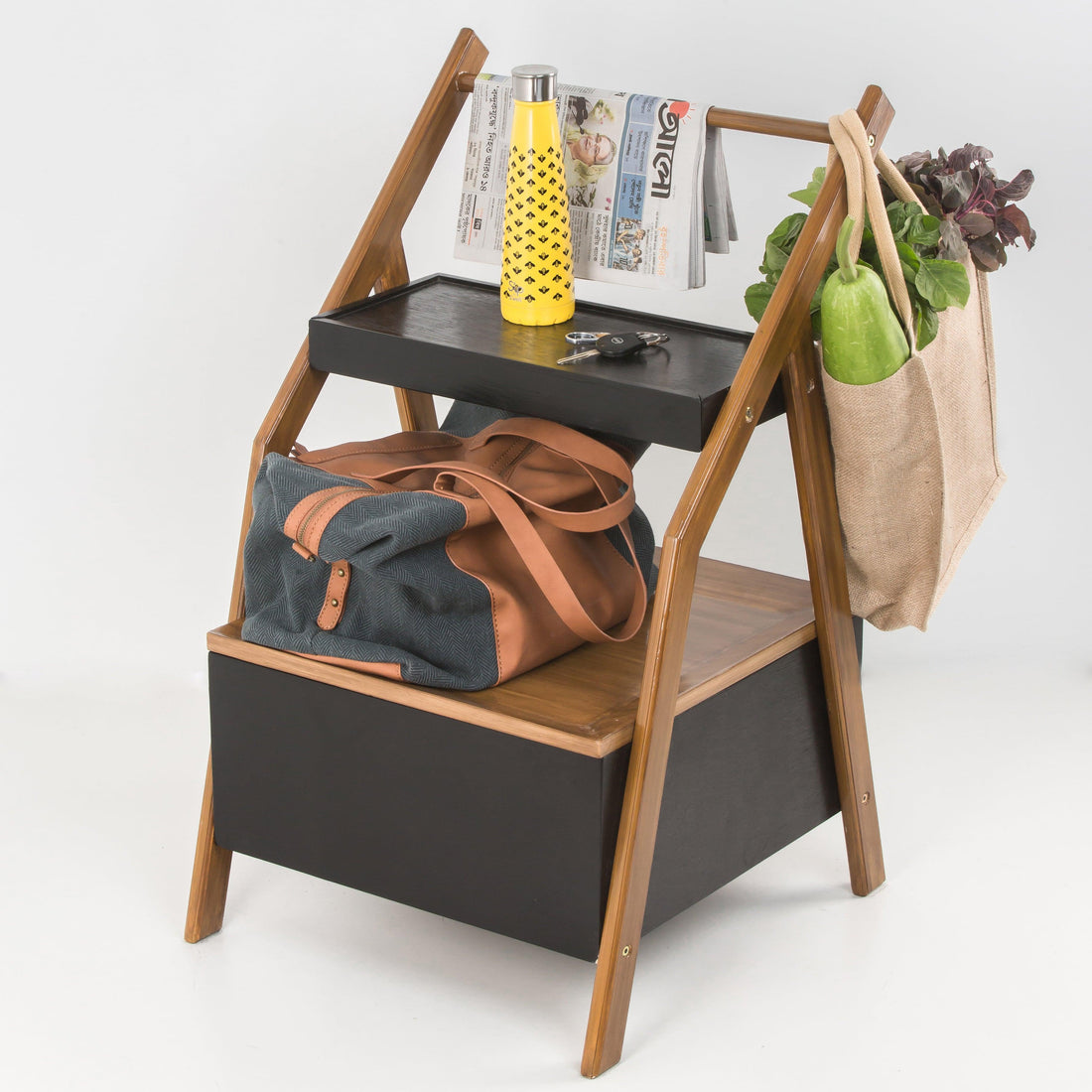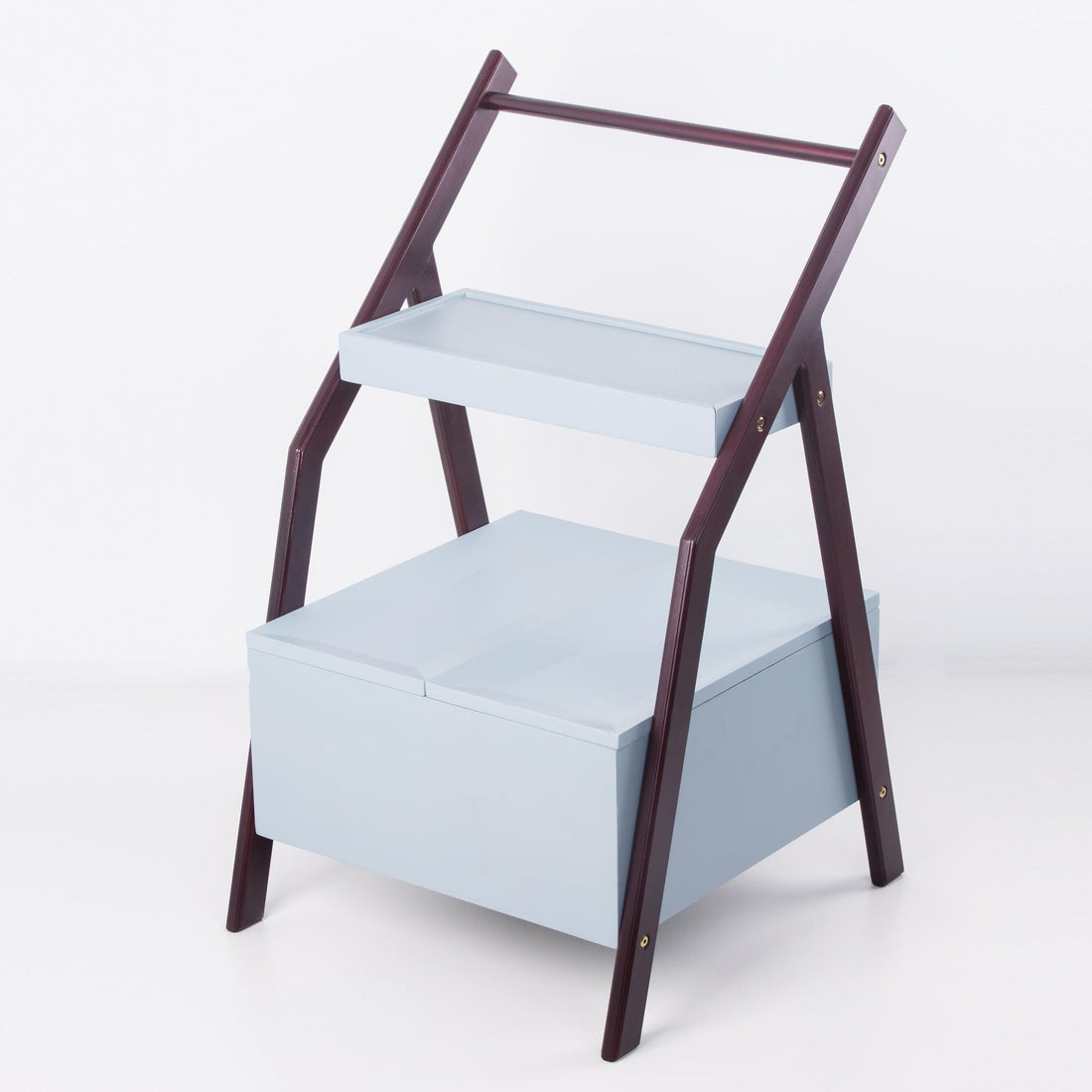 বাংলা
আমাদের আসবাবপত্র আমাদের শহুরে জীবনকে যাতে যথেষ্ট সহায়তা করতে পারে, তা ভেবেই বহু ড্রয়ারসহ স্টো ডিজাইন করেছে। প্রতিদিনের ব্যবহার্য জিনিসপত্র গুলো একটি নির্দিষ্ট স্থানে যত্ন করে রাখার জন্য এই ড্রয়ারসহ স্টো একটি অত্যন্ত উপযোগী পণ্য।
বিস্তারিত জানতে আমাদেরকে ফোন করুন +88 017 0707 1883
অর্ডার করতে 'BUY IT NOW' তে ক্লিক করুন।
English
As modern beings, we carry different essentials and gadget with us everyday. Yet, very surprisingly, we do not have a specific place to keep these gadgets and essentials at home. Stow is a simple furniture, designed to stow away your daily necessities, so that you can find them again effortlessly.
Stow has a top drawer, a bottom shelf and a rail. It has been carefully designed to be light weight and effective in every room corner.
To know more, please call us at +88 017 0707 1883
To place an order, click the 'BUY IT NOW' button.
Details
Size:
It can fit inside a 20" x 20" (50cm x 50cm) square space.
The height is 33" (85cm)
Material:
The frame & the rail are made of Kerosene Wood.
The drawer and box are made of Fibre Board.
Finish:
Frame: Stain Finish
Drawer & Shelf: PU Pigment Finish
Features
Like all of our furniture, every Stow is designed to easily fit into any corner of your room.

Easy Clean
Safe & Non-Toxic
Light Weight
Designed for Bangladesh
Locally manufactured
Colour variation available
Watch

Share