Standing Simple Cabinet (সহজ কেবিনেট)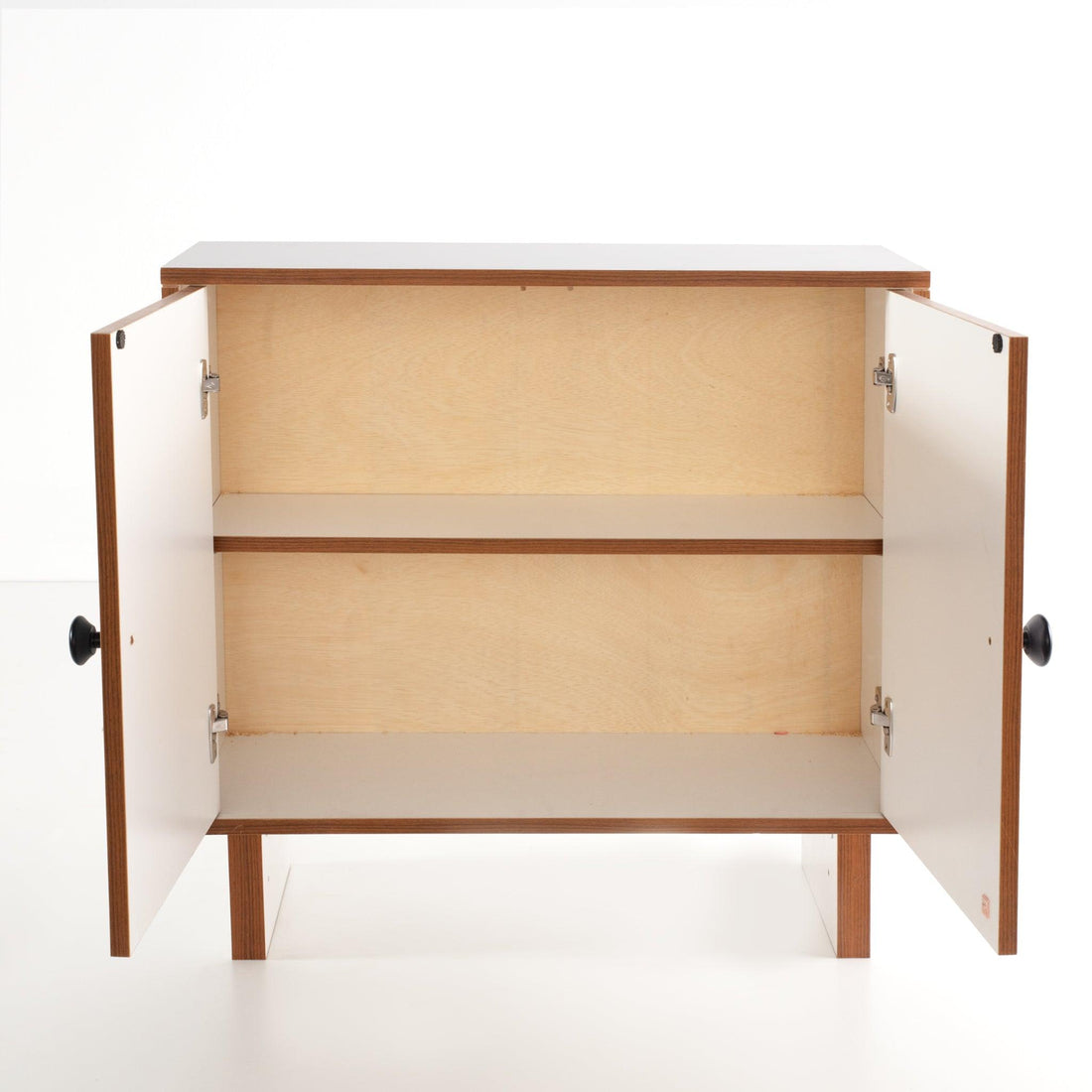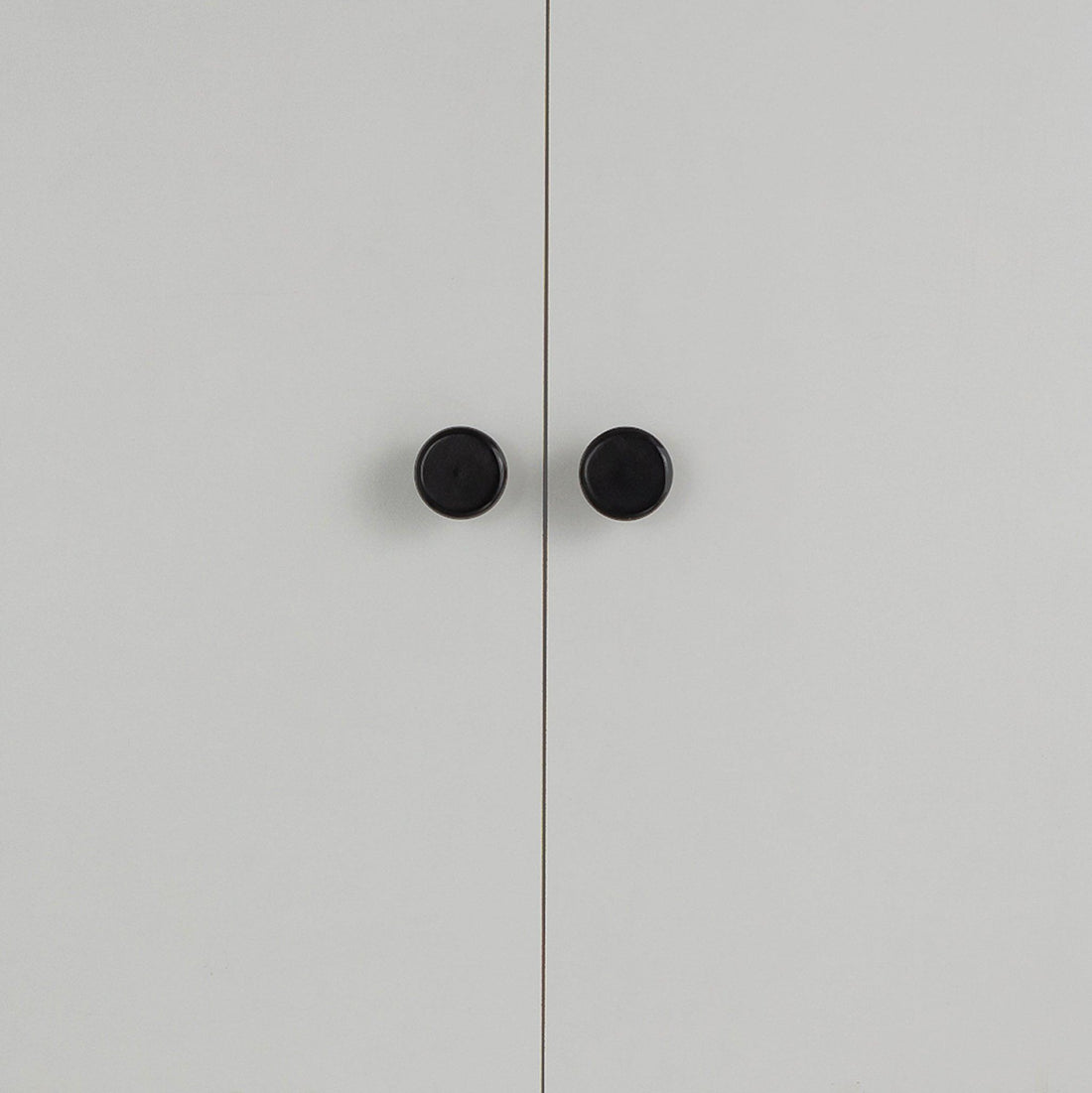 Standing Simple Cabinet (সহজ কেবিনেট)
বাংলা
আমাদের 'সহজ' কেবিনেট বাসা বা অফিসের জন্য উপযোগী। যেকোনো স্থানে সহজেই জিনিস গুছিয়ে রাখতে সহজ কেবিনেট অত্যন্ত উপযোগী। এই কেবিনেট এর ভিতরে একটি তাক রয়েছে। এছাড়াও একের অধিক কেবিনেট পাশাপাশি রেখে আপনার প্রয়োজন মত মাপের কেবিনেট তৈরি করে নিতে পারেন। ৩টি কেবিনেট একত্রে কিনলে ১৫০০ টাকা ছাড়! 

বিস্তারিত

জানতে

আমাদেরকে

ফোন

করুন

 

+88 017 0707 1883
অর্ডার

করতে

'BUY IT NOW'

তে

ক্লিক

করুন।
English
The Standing Simple Cabinet by Bohu is a variation of the Simple Collection. You can place it standing on the floor or you can hang it on any wall to free up your floor space. These cabinets are very appropriate for home and office use.
Our simple cabinet has one shelf in the middle. You can use the top of the cabinet as well. The size of the cabinet is standard so you can place multiple cabinets side by side to create a larger storage space.

*To know more please call us at +88 017 0707 1883
*To place an order, click the 'BUY IT NOW' button.
  

Watch
Size:
Length: 32", Height: 31.5", Depth: 12"

Material:
Cabinet: Imported Medium Density Fiberboard
Knobs: Handmade Wood
Hinges: Imported

Finish:
Cabinet: Easy Clean Lamination
Knobs: Lacquer Finish
Knockdown furniture,
Easy clean.
Easy & quick installation.
Lacquer finished hand-made wooden knobs
Imported high quality soft closure hinges, shutter guard
Lock Installed upon request. (BDT. 300 will be added per lock)
Easy reinstallation. (Bohu can do the reinstallation for an installation fee of BDT. 1000. Please notify a week in advance).
Want to look at alternative variations? The Wall-Hung Simple Cabinet is a captivating option to the Standing version, retaining its essence while adding distinctive features. The Standing Simple Cabinet offers a standardized size for seamless side-by-side placement, durable construction, easy-to-maintain finishes, and a cohesive design, providing practical and customizable storage solutions for any space.

We offer this cabinet in two elegant body colors, White and Grey, along with three shutter choices—White, Grey, and Teak—allowing you to customize your storage solution to perfectly complement your style and interior decor.
1. Minimalist Aesthetics: Embrace simplicity and avoid clutter. Select a few carefully chosen decorative pieces to let the cabinet's design shine.

2. Color Coordination: Match lacquer finished wooden knobs with other wooden elements in the room. Add pops of color with decorative items on top.

3. Functional Display: Use the shelf for office supplies or showcase decorative items and photos on top for a homey touch.

4. Greenery: Bring life to the area with indoor plants or hanging terrariums, creating a fresh and inviting ambiance.

5. Practical and Stylish Accessories: Consider using stylish storage containers and baskets inside the cabinet to keep items organized while adding aesthetic value. This combination of practicality and style enhances the overall appeal.

6. Play with Lighting: Illuminate the area around the cabinet with suitable lighting. Install wall sconces or small LED lights to highlight the cabinet and create a cozy atmosphere in the surrounding space.
Q. Can I add a lock to the cabinet?
A. Yes, we offer the option to install a lock upon request. A lock adds extra security to your cabinet, and a small fee will be added for this feature.

Q. Can I combine multiple cabinets to create more storage space?
A. Definitely! The standard size of the cabinet allows you to place multiple units side by side, creating a larger storage space tailored to your needs.

Q. How do I clean and maintain the cabinet?
Cleaning the Standing Simple Cabinet is a breeze! Just wipe it with a soft, damp cloth to remove dust and dirt. For lasting beauty, use mild cleaning supplies like glass cleaner, cleaning spray, or mild soapy water with a soft wash cloth—keeping it looking fresh without any risk of damage.

Q. Is the cabinet suitable for both home and office use?
A. Absolutely! The Standing Simple Cabinet's versatile design makes it a great choice for both home and office environments. It complements various interior styles while offering convenient storage solutions.


Share