Simple Counter with Drawers (সহজ কাউন্টার)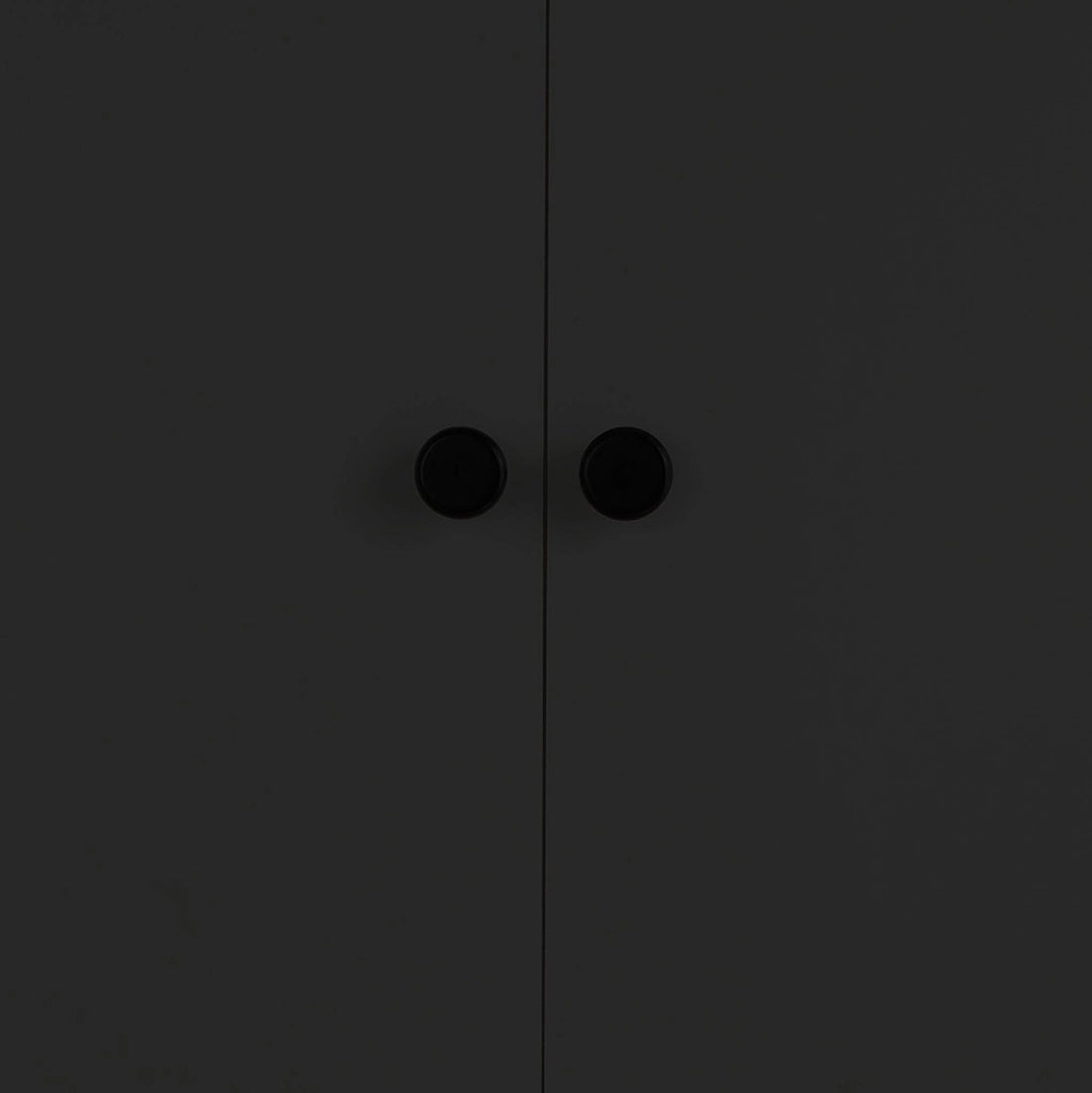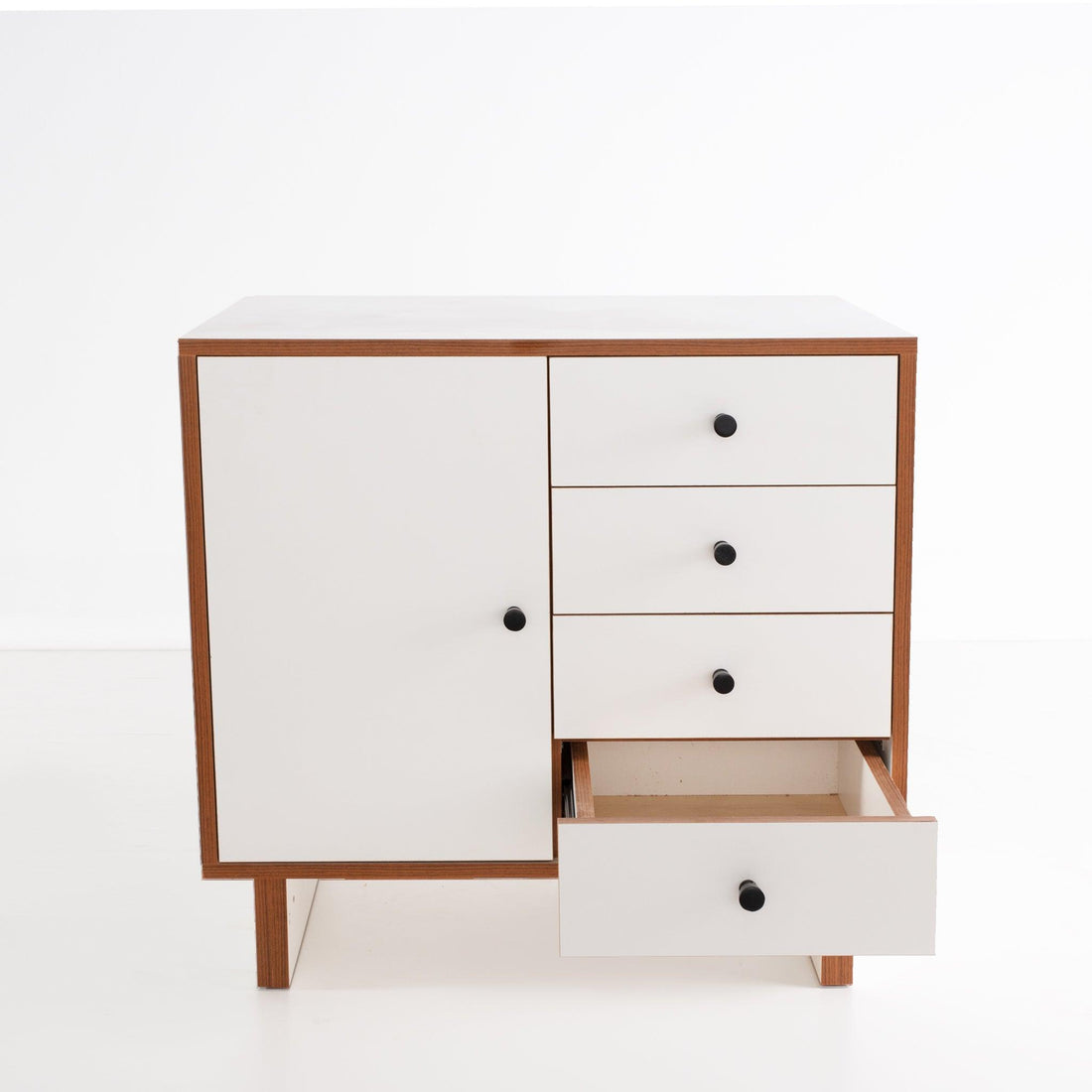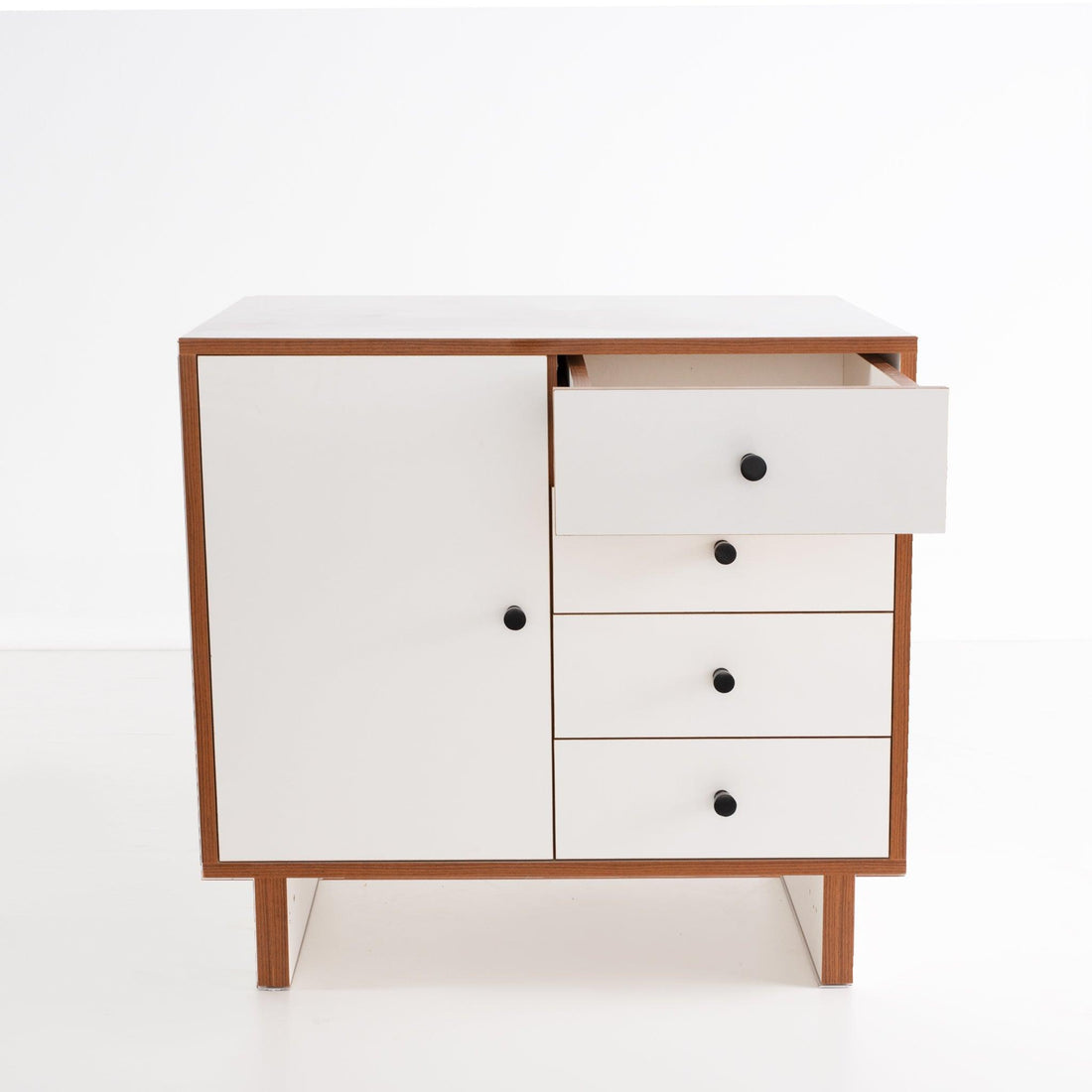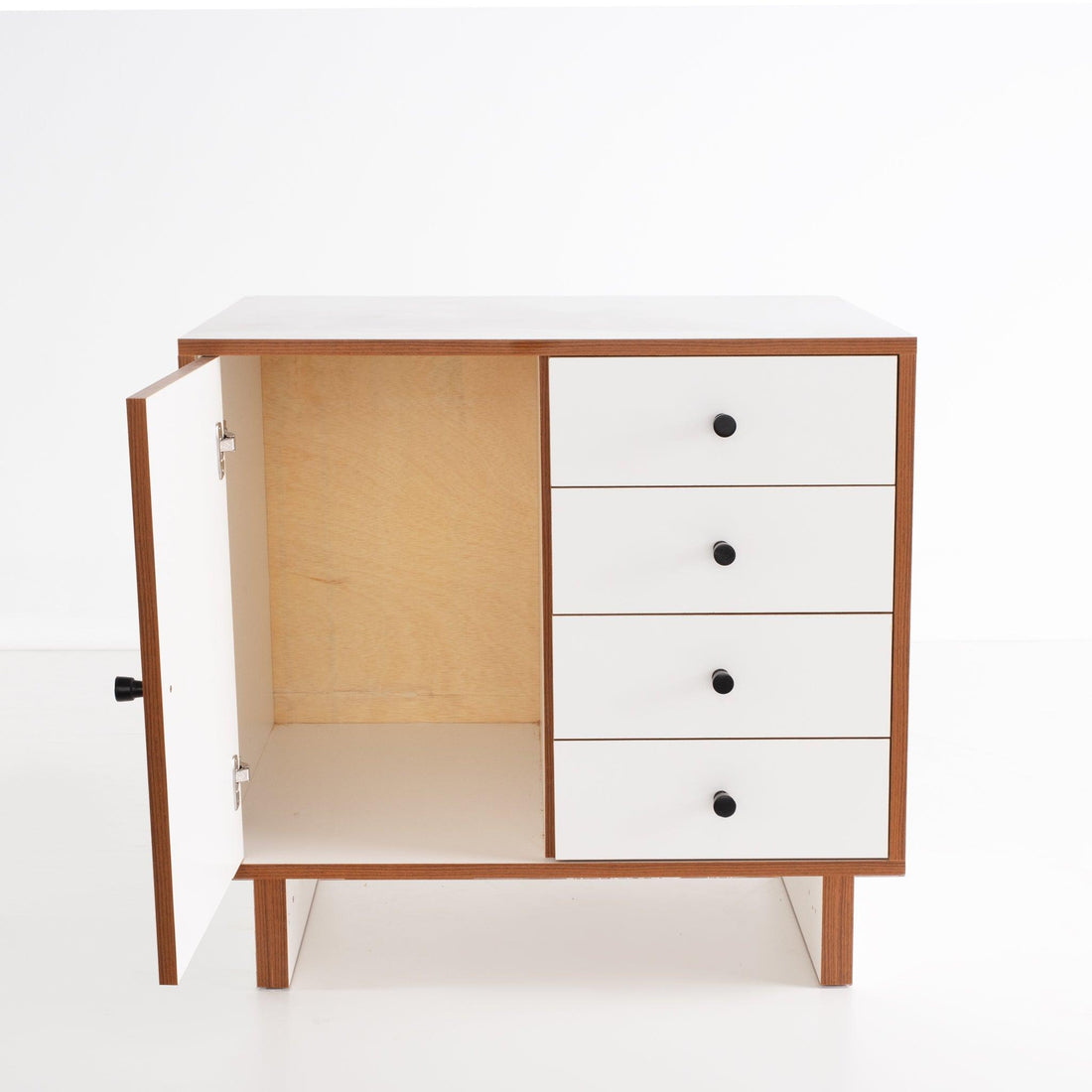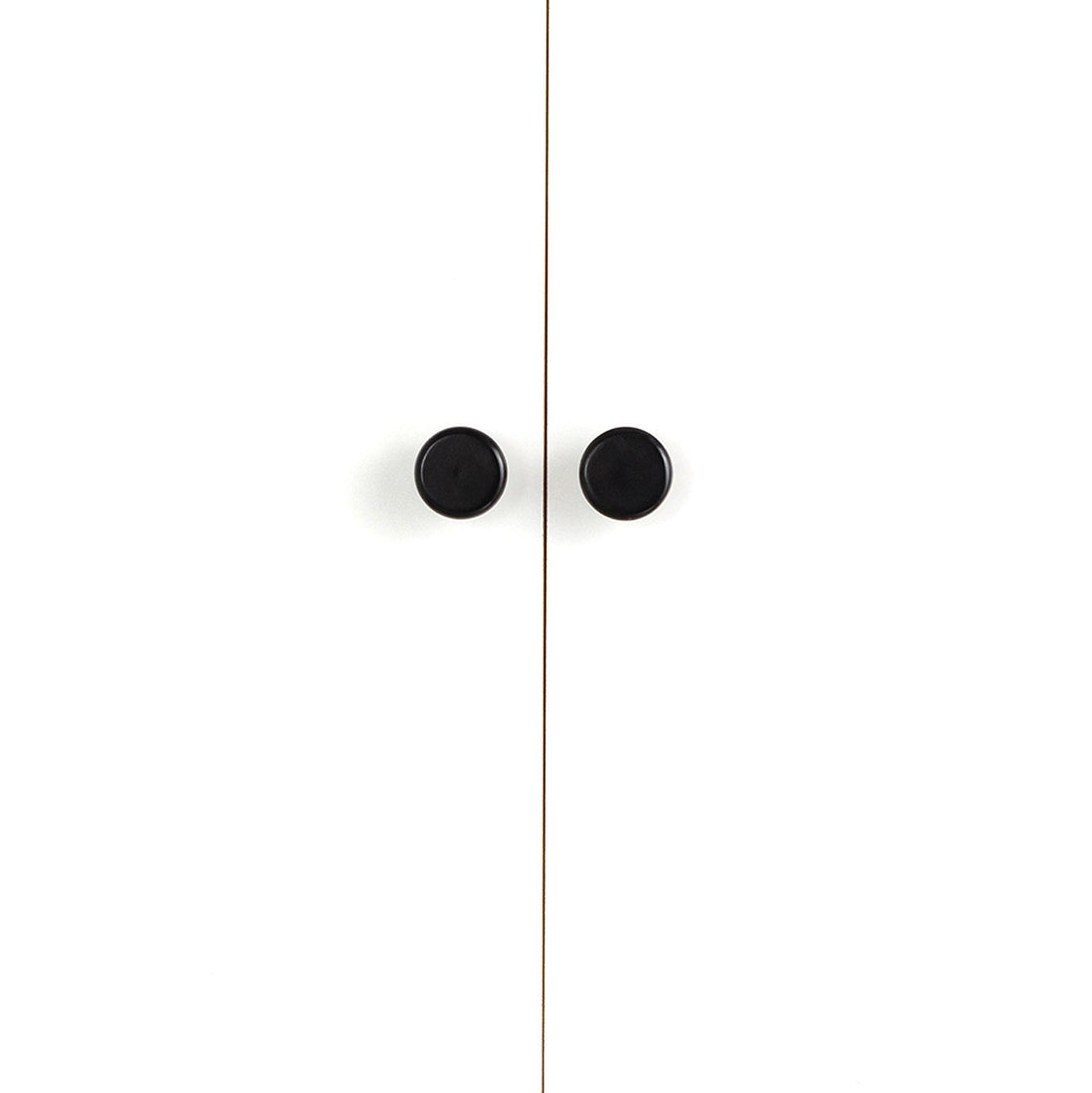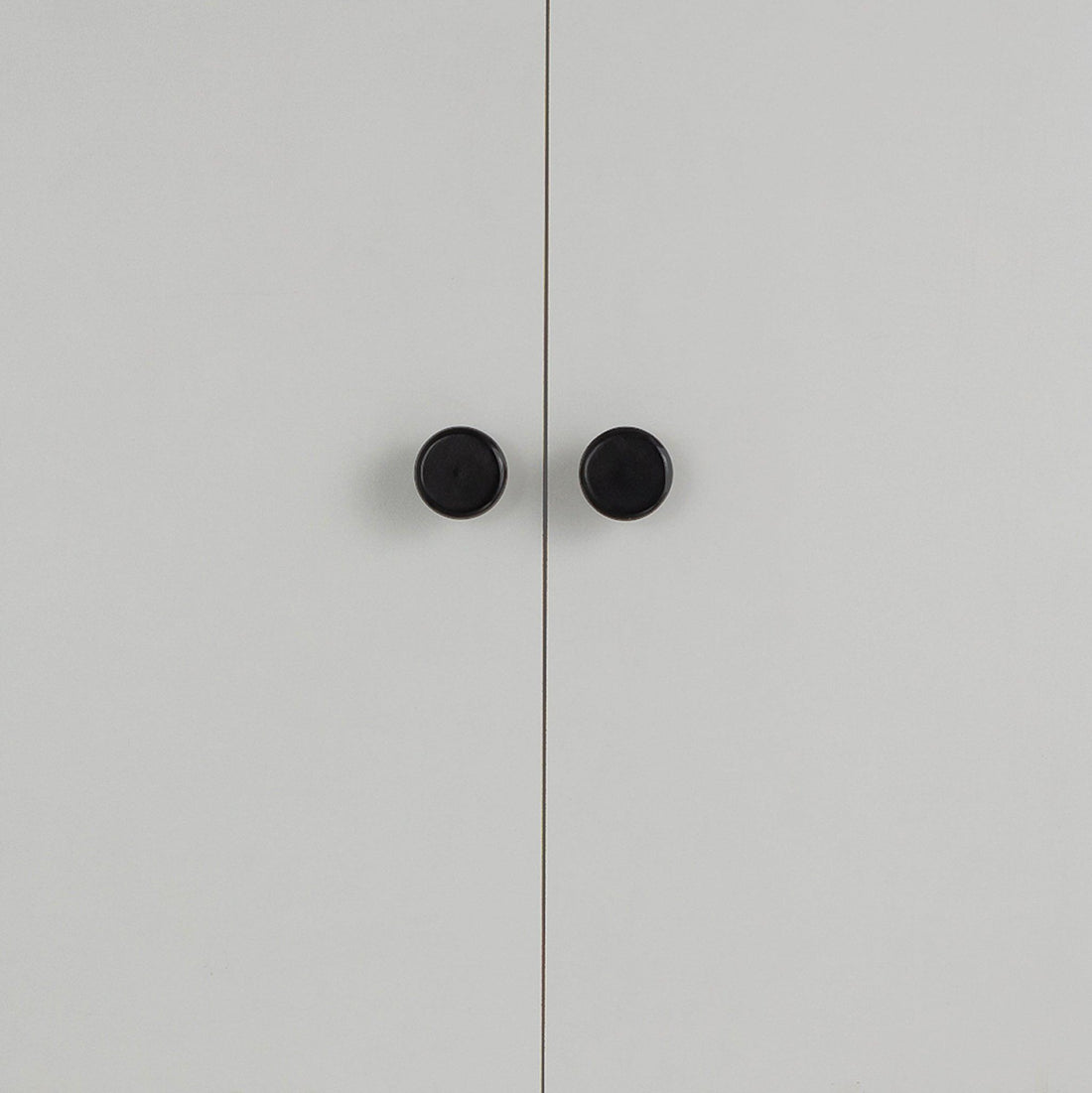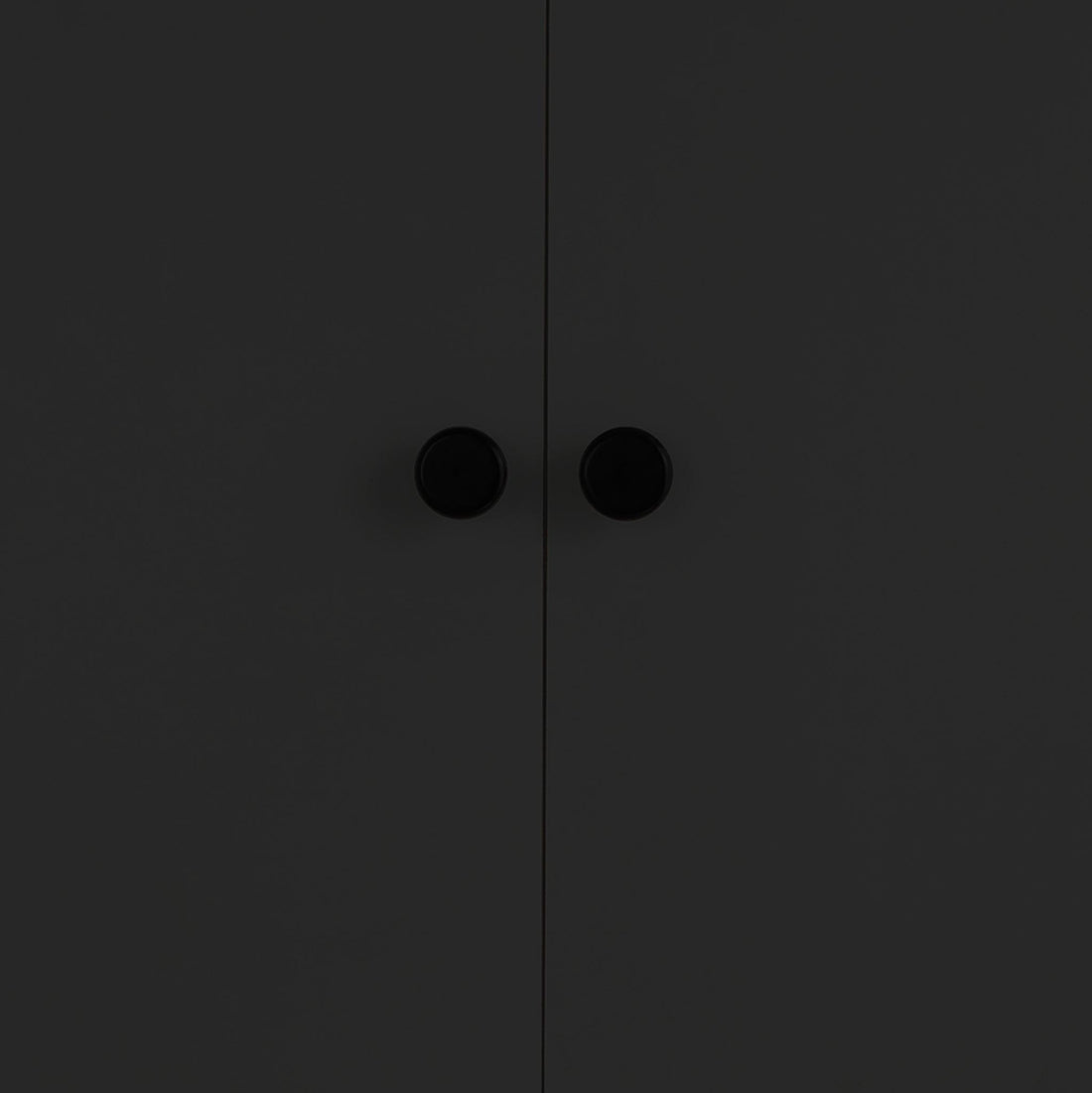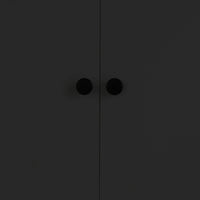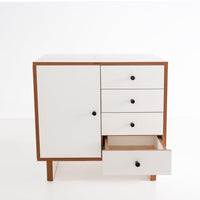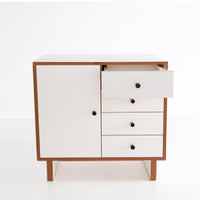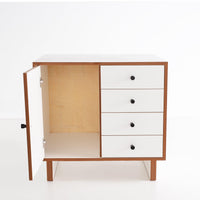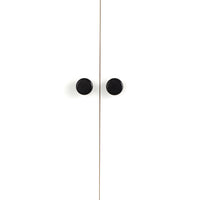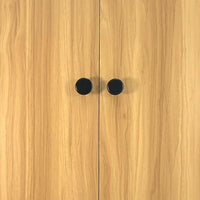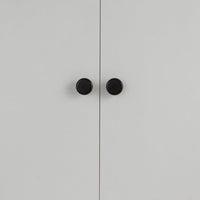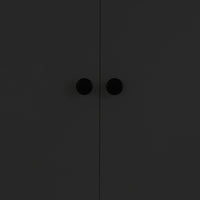 Simple Counter with Drawers (সহজ কাউন্টার)
বাংলা
বহুর 'সহজ' কাউন্টার যে কোন বাসা বা অফিসের যেকোনো স্থানে সহজেই জিনিস গুছিয়ে রাখতে অত্যন্ত উপযোগী। এই কেবিনেট এর ভিতরে একটি তাক রয়েছে। এছাড়াও একের অধিক কেবিনেট পাশাপাশি রেখে আপনার প্রয়োজন মত মাপের কেবিনেট তৈরি করে নিতে পারেন। 

এই কালেকশনের বিভিন্ন পণ্য দিয়ে আপনার রান্নাঘরে কিচেন কেবিনেট ও কাউন্টার করে নিতে পারবেন সহজেই।কাউন্টারের উপর যেকোন মার্বেল পাথরও ব্যবহার করা যাবে। 
বিস্তারিত

জানতে

আমাদেরকে

ফোন

করুন

 

+88 017 0707 1883
অর্ডার

করতে

'BUY IT NOW'

তে

ক্লিক

করুন।
English
The Simple Counter by Bohu is a variation of the Simple Collection. You can use these counters as storage spaces at home or in the office. The depth of the counter is appropriate for counter top stoves. You can also use this as a printing station at the office.
To know more please call us at +88 017 0707 1883
To place an order, click the 'BUY IT NOW' button. 
Details
Size:
Length: 32" , Height: 31.5" , Depth: 24" 
Material: 
Cabinet: Imported Medium Density Fiberboard
Knobs: Handmade Wood
Hinges: Imported
Finish

:
Cabinet: Easy Clean Lamination
Knobs: Lacquer Finish 
Features
Knockdown furniture,
Easy clean.
Easy & quick installation.
Lacquer finished hand-made wooden knobs 

Imported high quality soft closure hinges, shutter guard 

Lock Installed upon request. (BDT. 300 will be added per lock)

Easy reinstallation. (Bohu can do the reinstallation for an installation fee of BDT. 1000. Please notify a week in advance).

Watch
Share