Simple Console (সিম্পল কনসোল)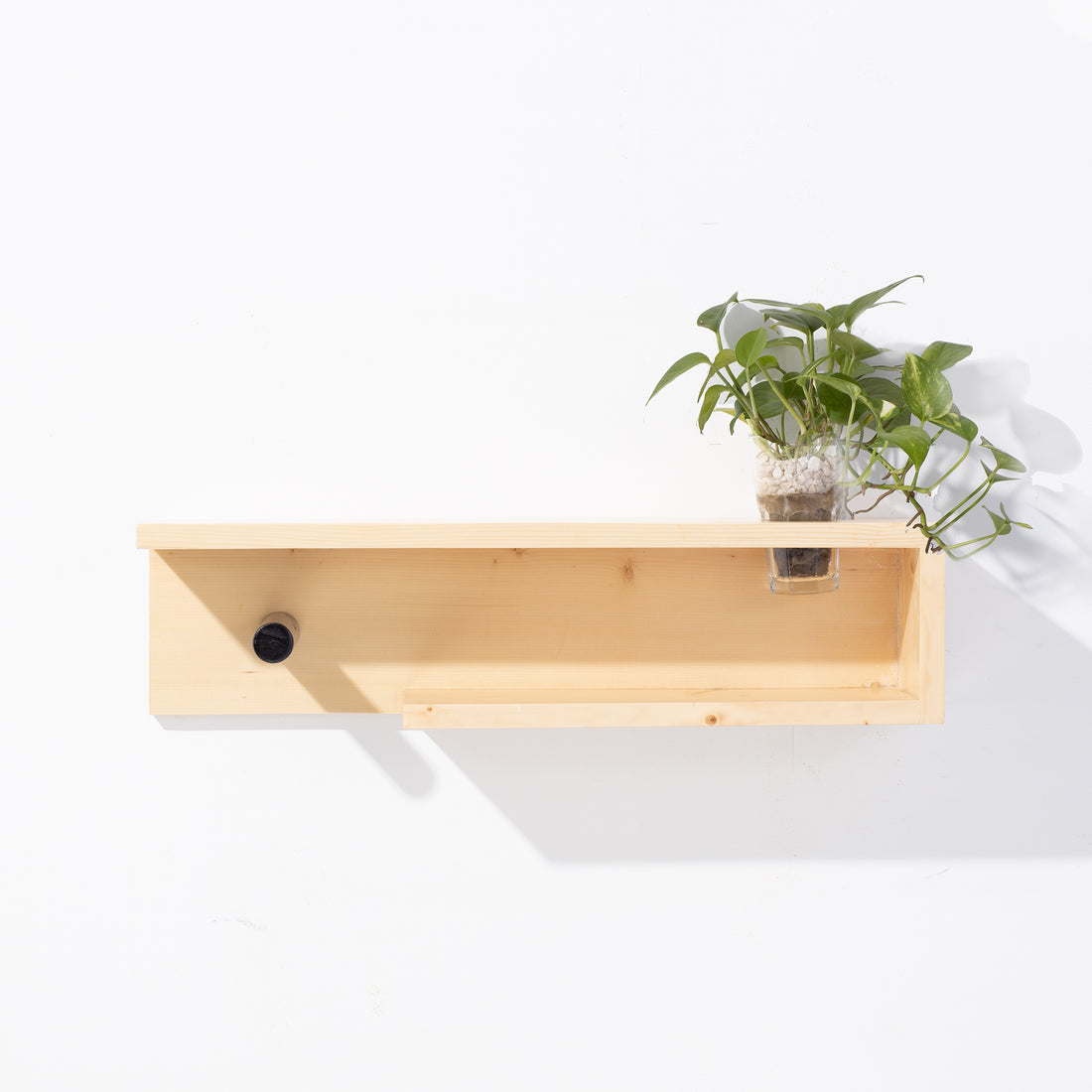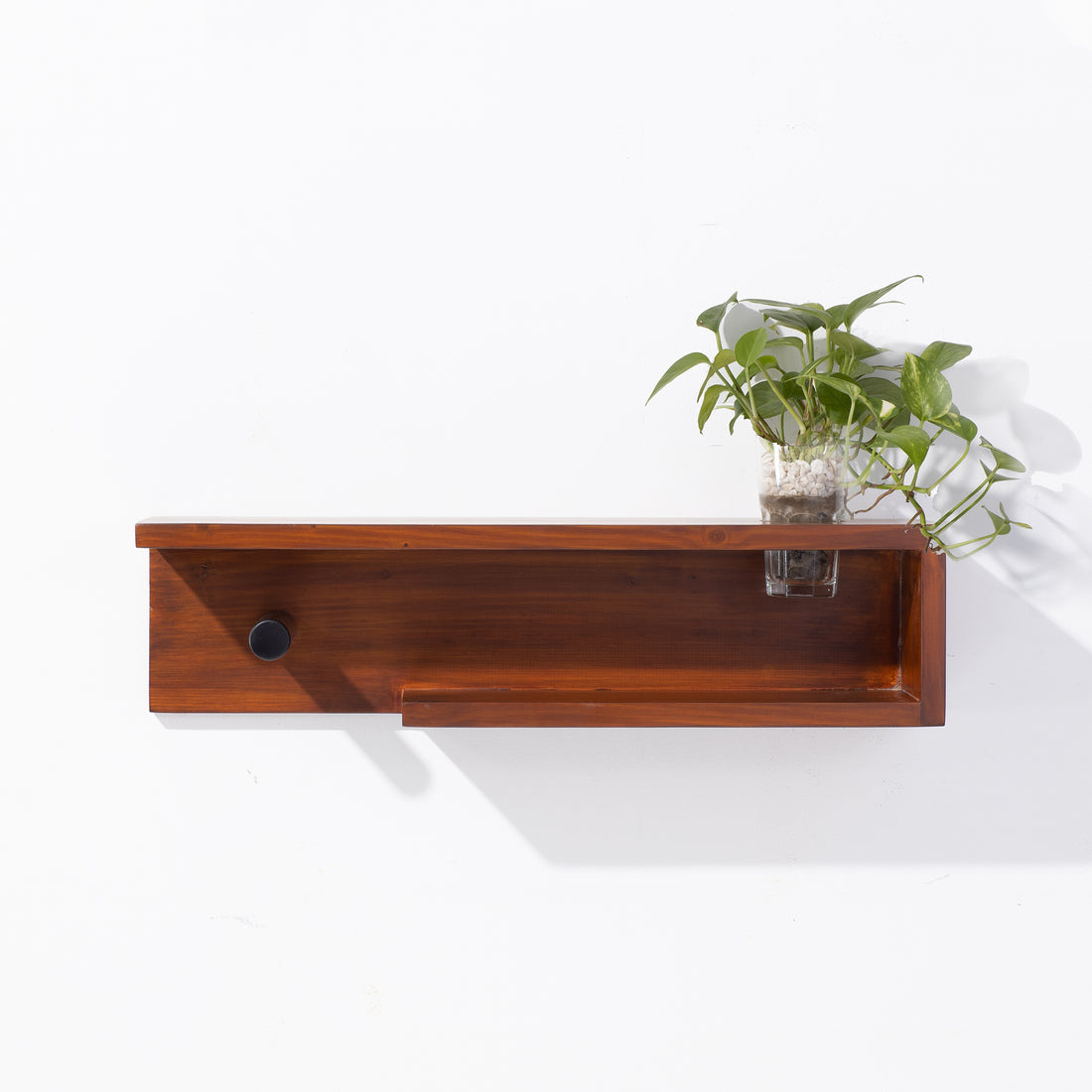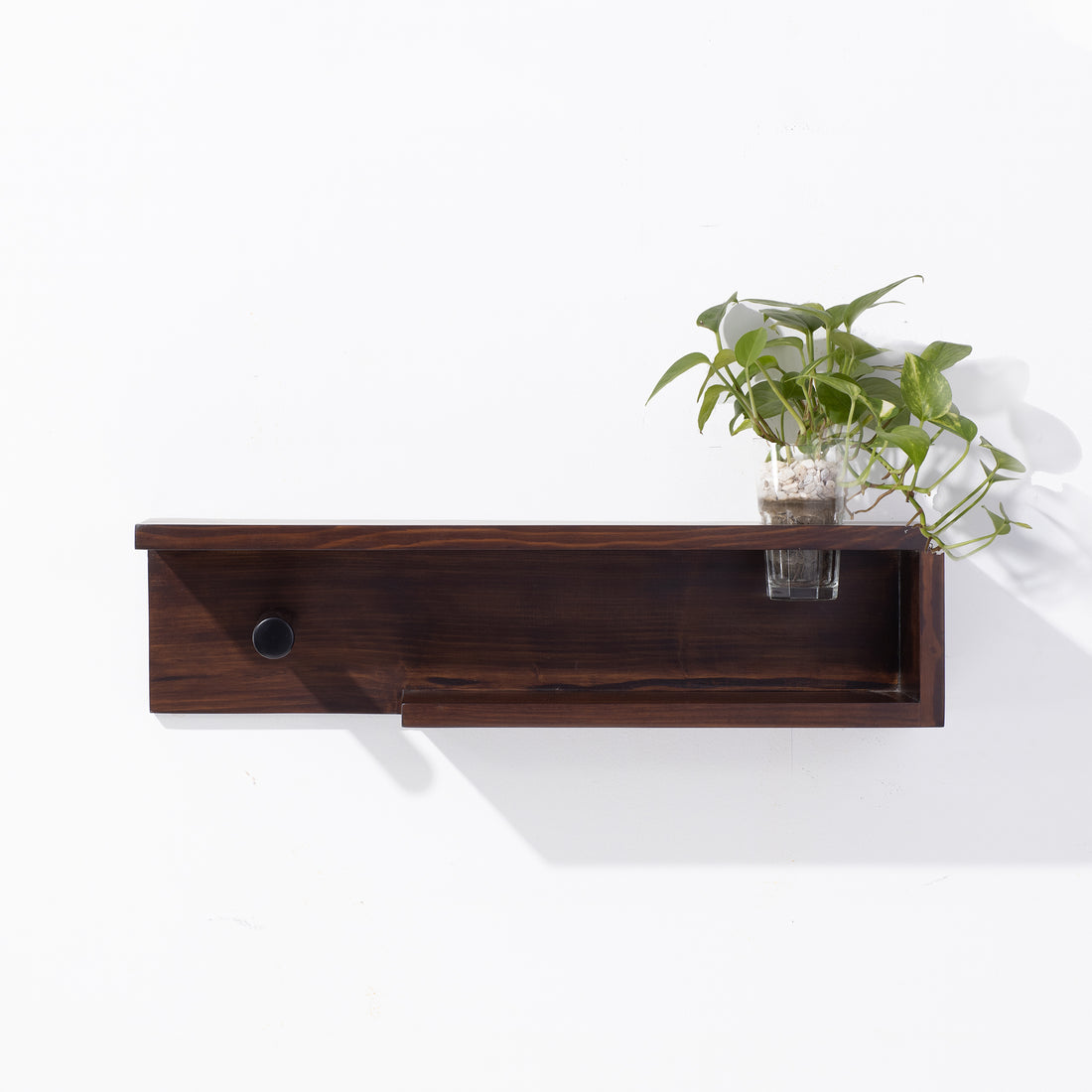 Simple Console (সিম্পল কনসোল)
বাংলা
দেখতে অনেকটা শেলফ এর মতই আমাদের সিম্পল কনসোল। আপনি এটিকে বাসার যেকোনো রুমের যেকোনো দেয়ালে খুব সহজেই এডজাস্ট করে নিতে পারবেন। বাইরে থেকে এসে টুকিটাকি জিনিস যেমন চাবি, ছাতা বা ব্যাগ ঝুলিয়ে রাখা যাবে এই কনসোলে। এছারাও শেলফটির উপরে ওয়ালেট, ছোট ফুলদানি, শোপিছ, বই, টেবিল-হাত ঘড়িও রাখা যাবে। যেকোনো দেয়ালের শোভা সহজেই বাড়িয়ে দিবে বহুর সিম্পল কনসোল।

প্রোডাক্টটি সম্পর্কে বিস্তারিত জানতে এবং অনলাইন ডেলিভারি পেতে কল করুন +88 017 0707 1883 নাম্বারে।

অর্ডার প্লেস করতে '

BUY IT NOW

' বাটনে ক্লিক করুন
English
It's designed like a shelf to adjust on your wall. For example: you can adjust it in the kitchen room, drawing room, reading room and beside the main door. After coming back home we can easily put our keys, moneybag, hang our umbrella, and bag in it. No matter what wall you choose but definitely it will increase the decoration of your wall.

To know more and online delivery please call us at

+88 017 0707 1883

To place an order, click the '

BUY IT NOW

' button.
Details
Material
Pine wood
Color
Pine, Teak, Walnut, White, Black
Easy Clean
Unique design
Safe and non toxic
Easy adjust
Customized color
Locally manufactured
Share