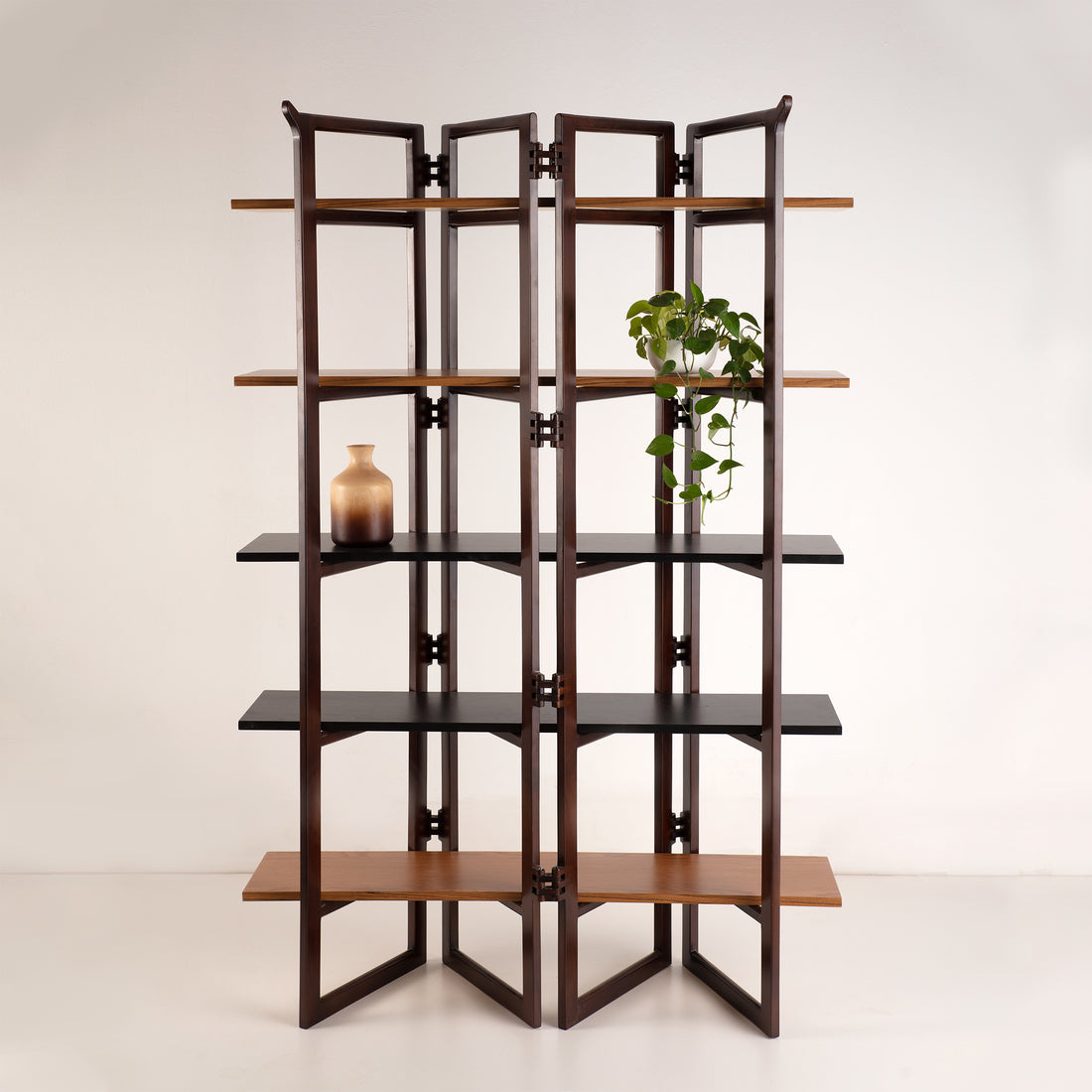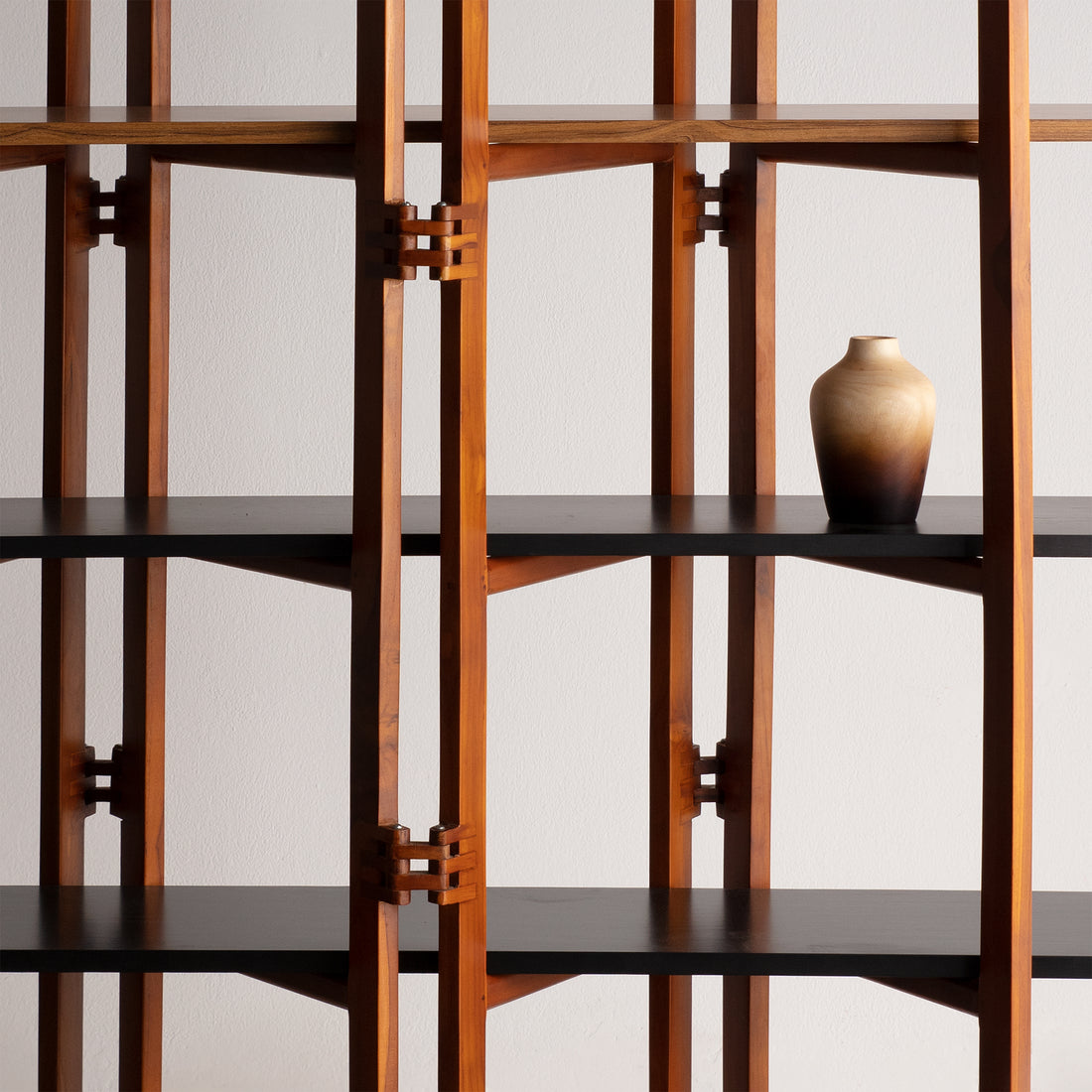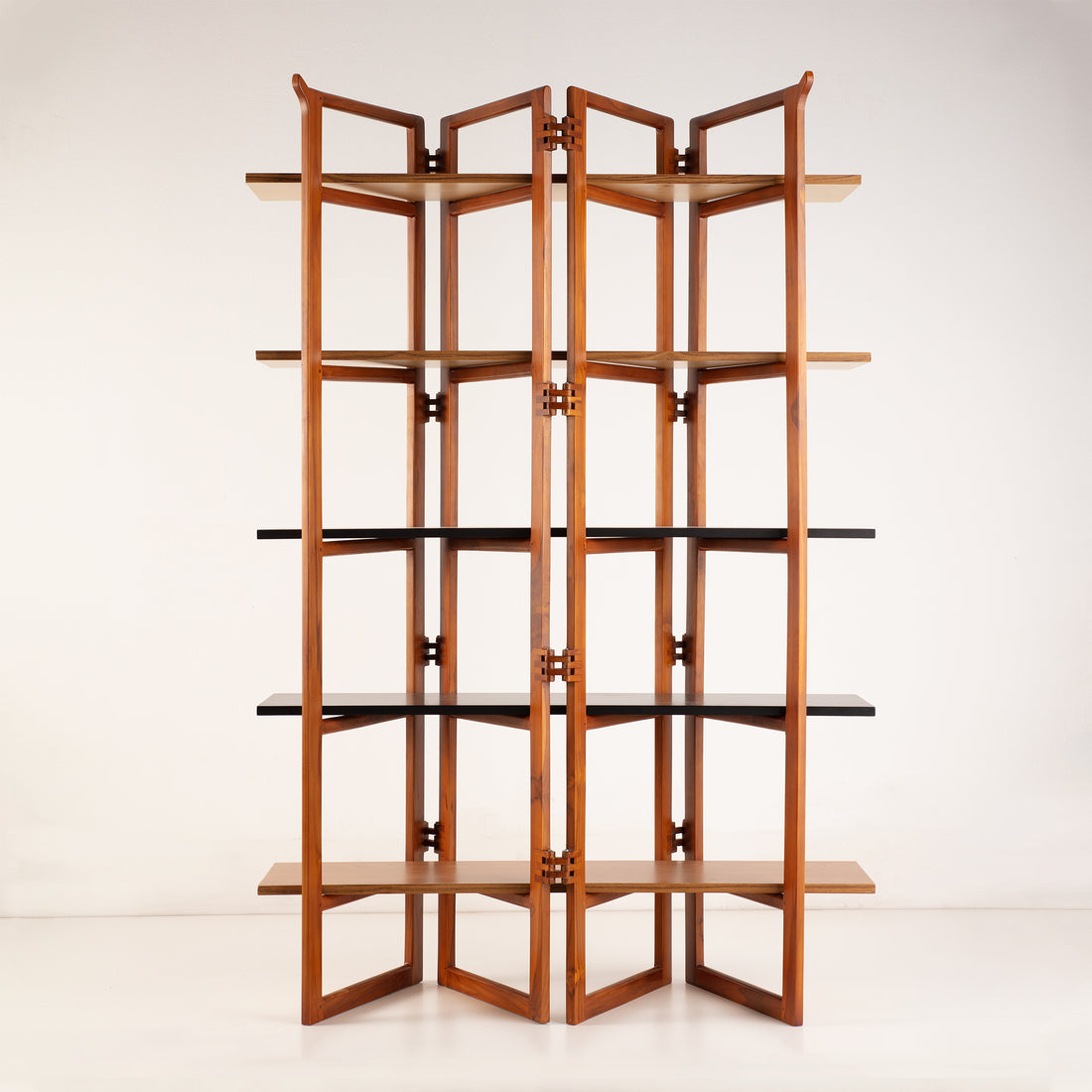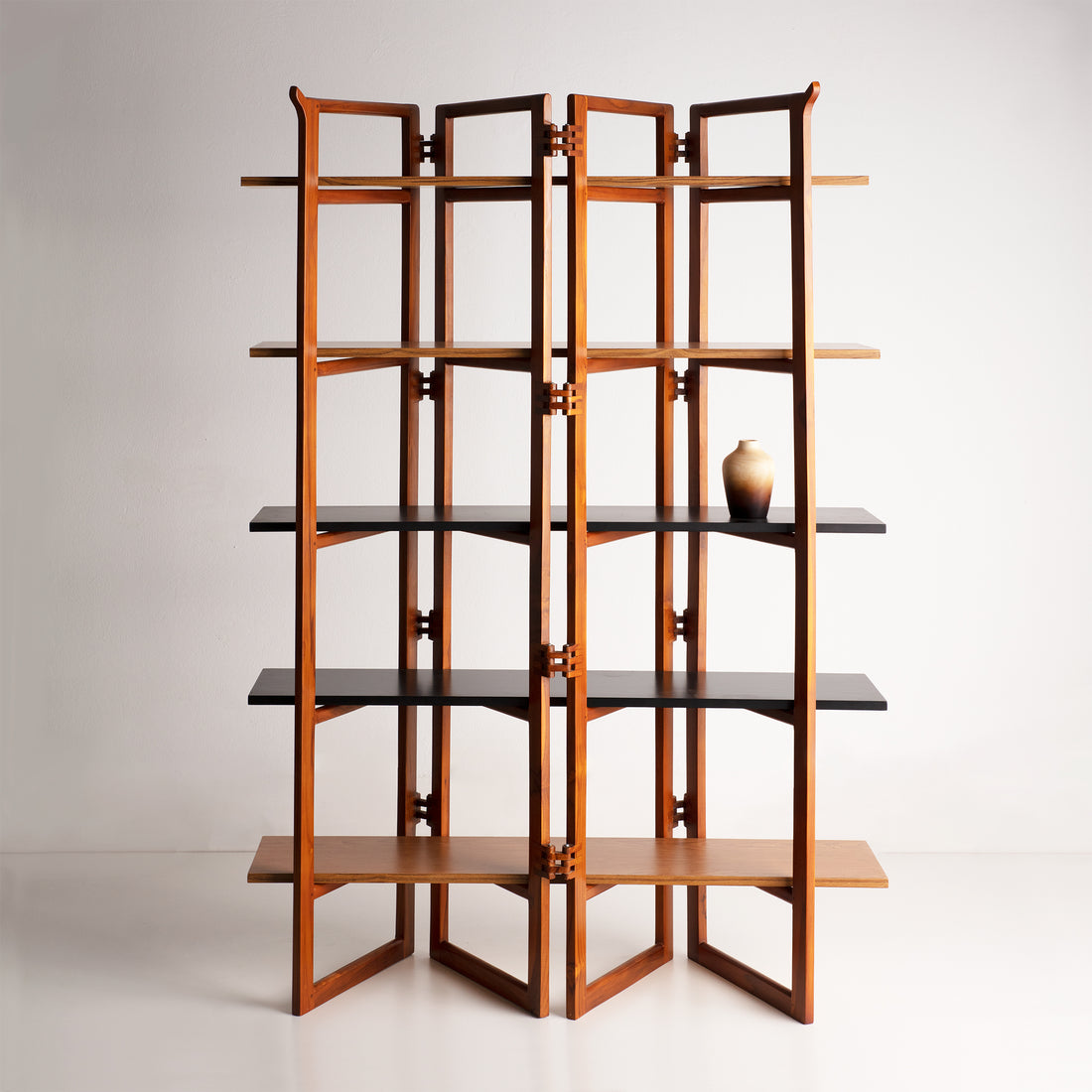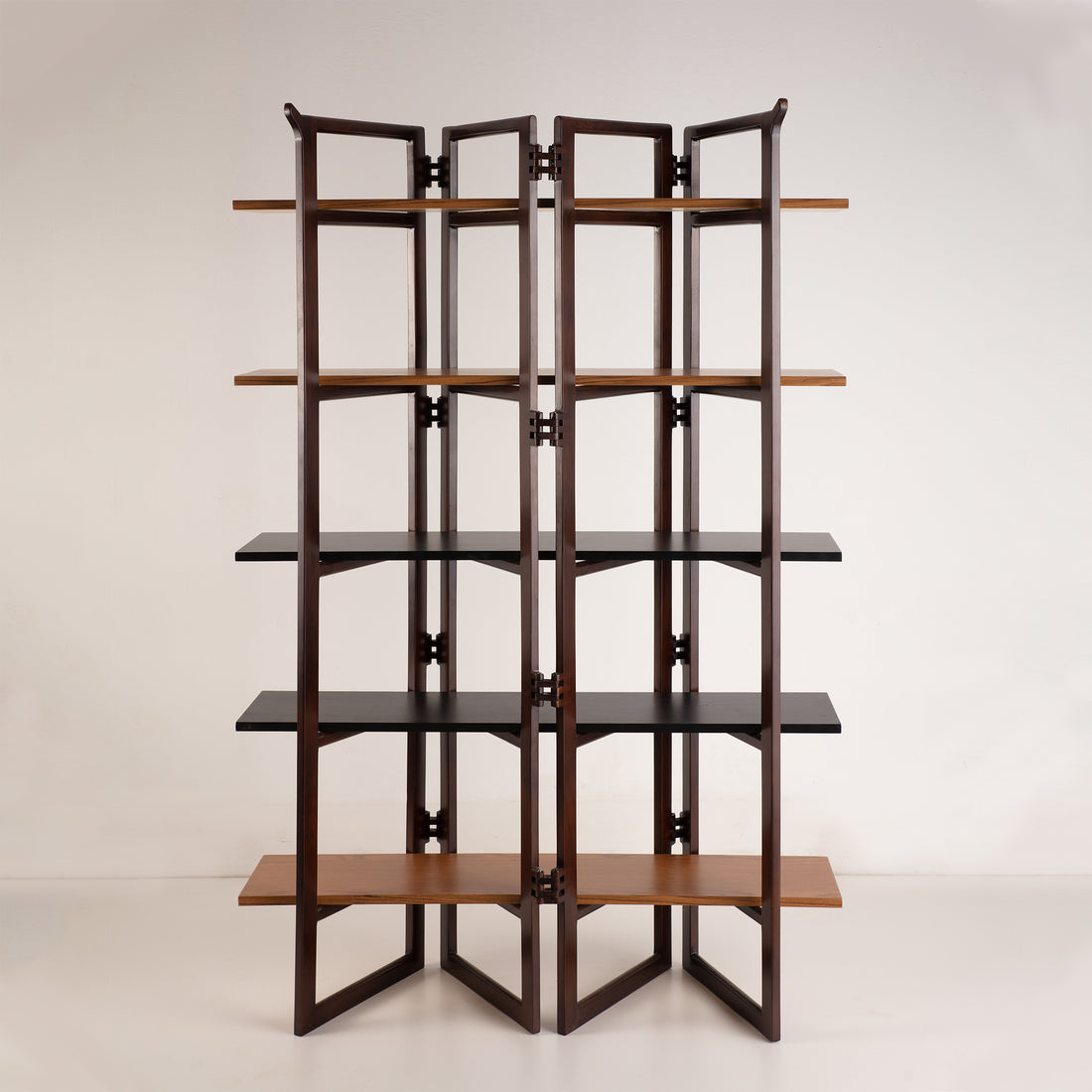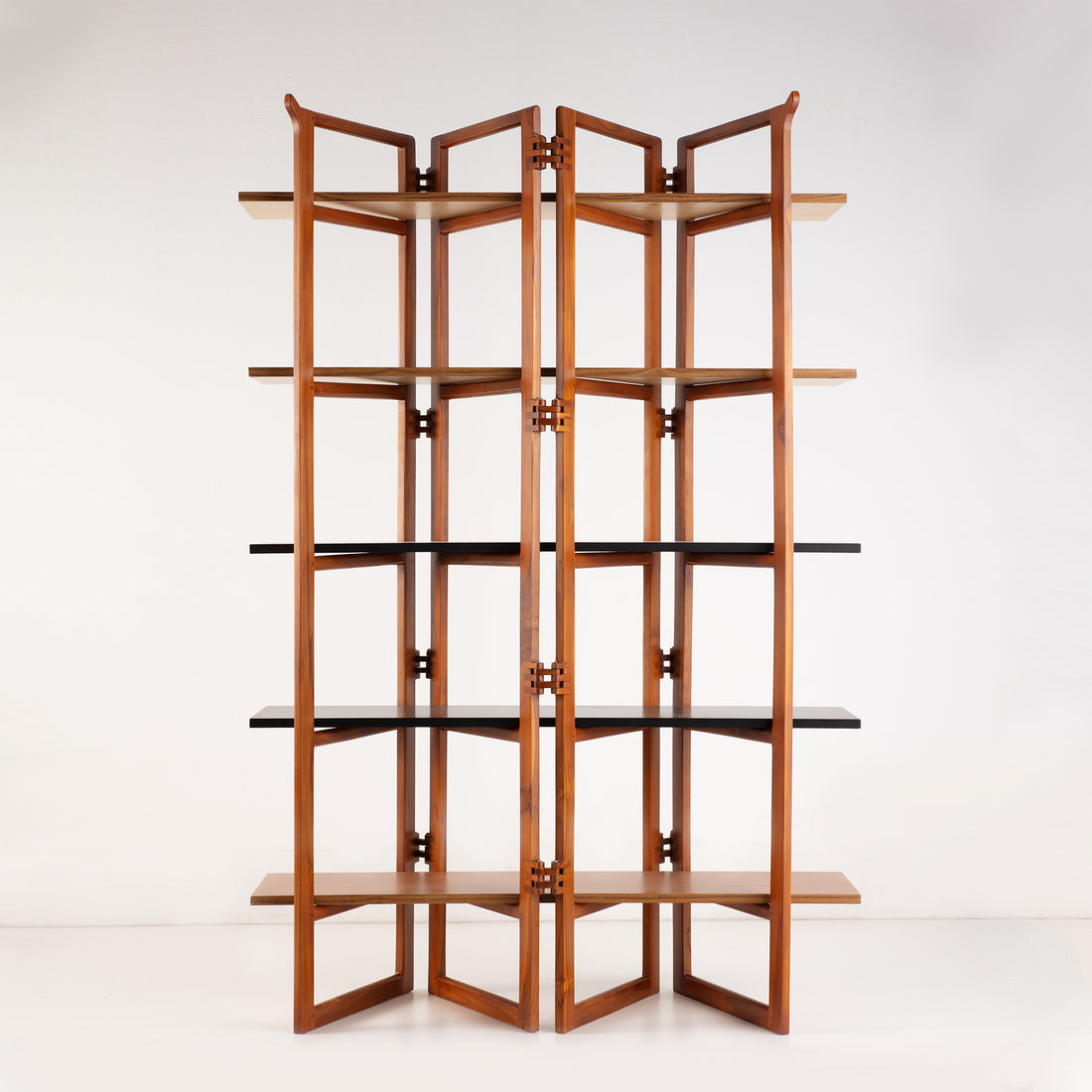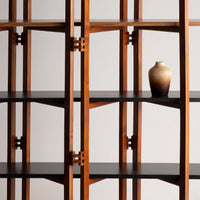 বাংলা
ফ্যামিলি লিভিং থেকে ডাইনিং রুমের বা বসার ঘরের একটা হালকা আড়াল অনেকেই খোঁজেন। বহুর এই পার্টিশন ও তাকের সেটটি সহজেই দুই ঘরের মধ্যে প্রয়োজনীয় আড়াল তৈরি করে দিতে পারে।
সম্পূর্ণ সেগুন কাঠের তৈরি এই পার্টিশনটি ভাঁজ করে অল্প জায়গার মধ্যে সরিয়ে রাখা যাবে। এর সাথে তাক গুলোতে বই বা পছন্দের জিনিসপত্র সুন্দর করে সাজিয়ে রাখা যাবে।
অতিরিক্ত পাল্লা যোগ করতে আমাদের সাথে সরাসরি যোগাযোগ করুন। 
বিস্তারিত জানতে আমাদেরকে ফোন করুন  +88 017 0707 1883
অর্ডার করতে 'BUY IT NOW' তে ক্লিক করুন।
English
Sometimes we require a partition between the public area and the private area of a home. This Partition & Shelf set can create an interesting screen between any two spaces. It is very easy to fold away and very quick to set up. The product includes 5 shelves that are wide enough to display your favourite books and cherished pieces.
For additional "Fold Unit", please contact us.
To know more please call us at +88 017 0707 1883
To place an order, click the 'BUY IT NOW' button.
Details
Size:
Height: 72"
Shelf Size: 12" X 48"
Material: 
Partition: Teak Wood
Shelves: Engineered Wood
Finish:
Lacquer Finish 
Available Colours: Natural Teak, Walnut 
Features
CTG Teak wood.
Foldable.
Arrange the shelves as you wish. 
Share