Mid Century Modern Trolley (মিড সেঞ্চুরি মডার্ন ট্রলি)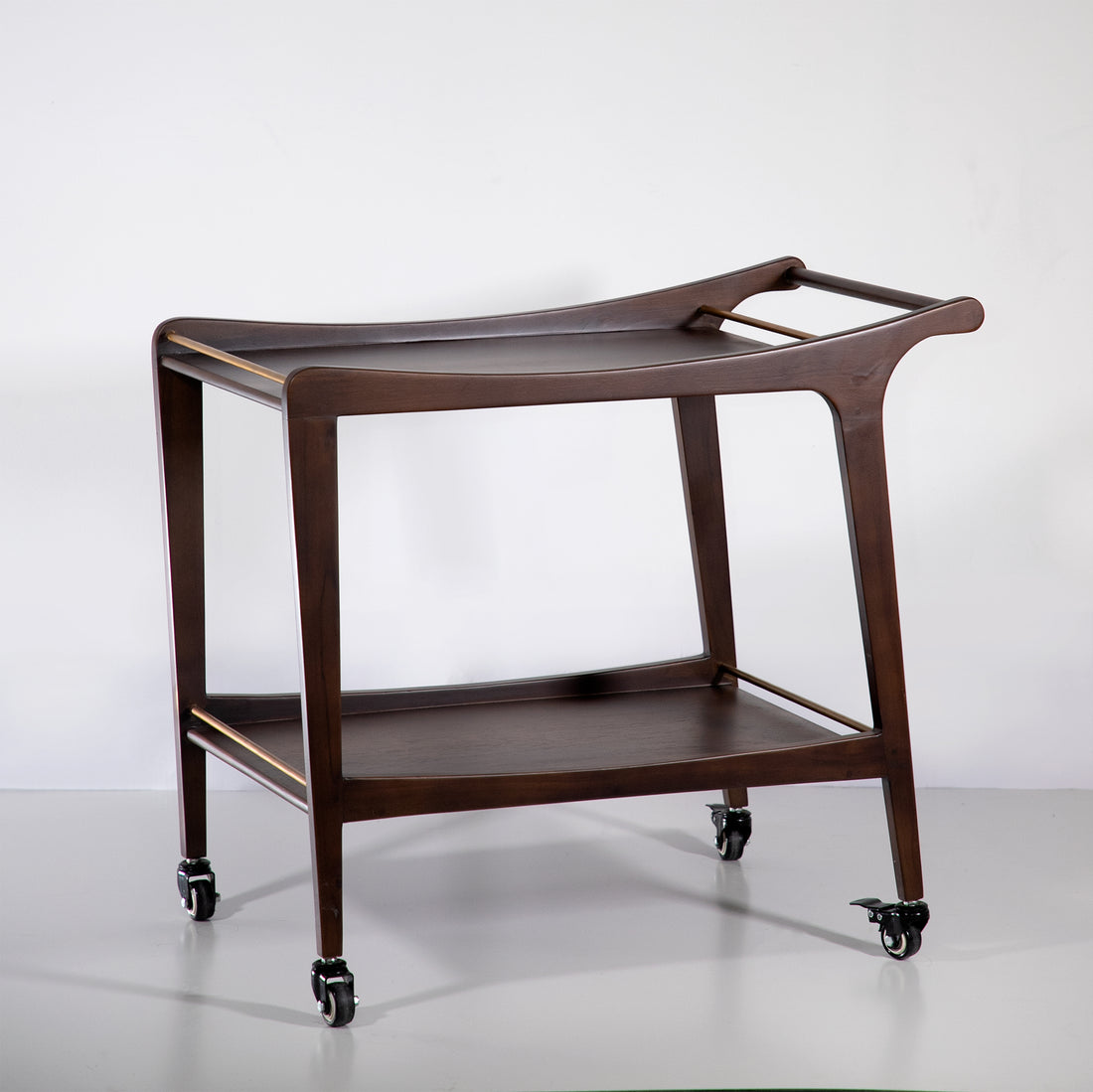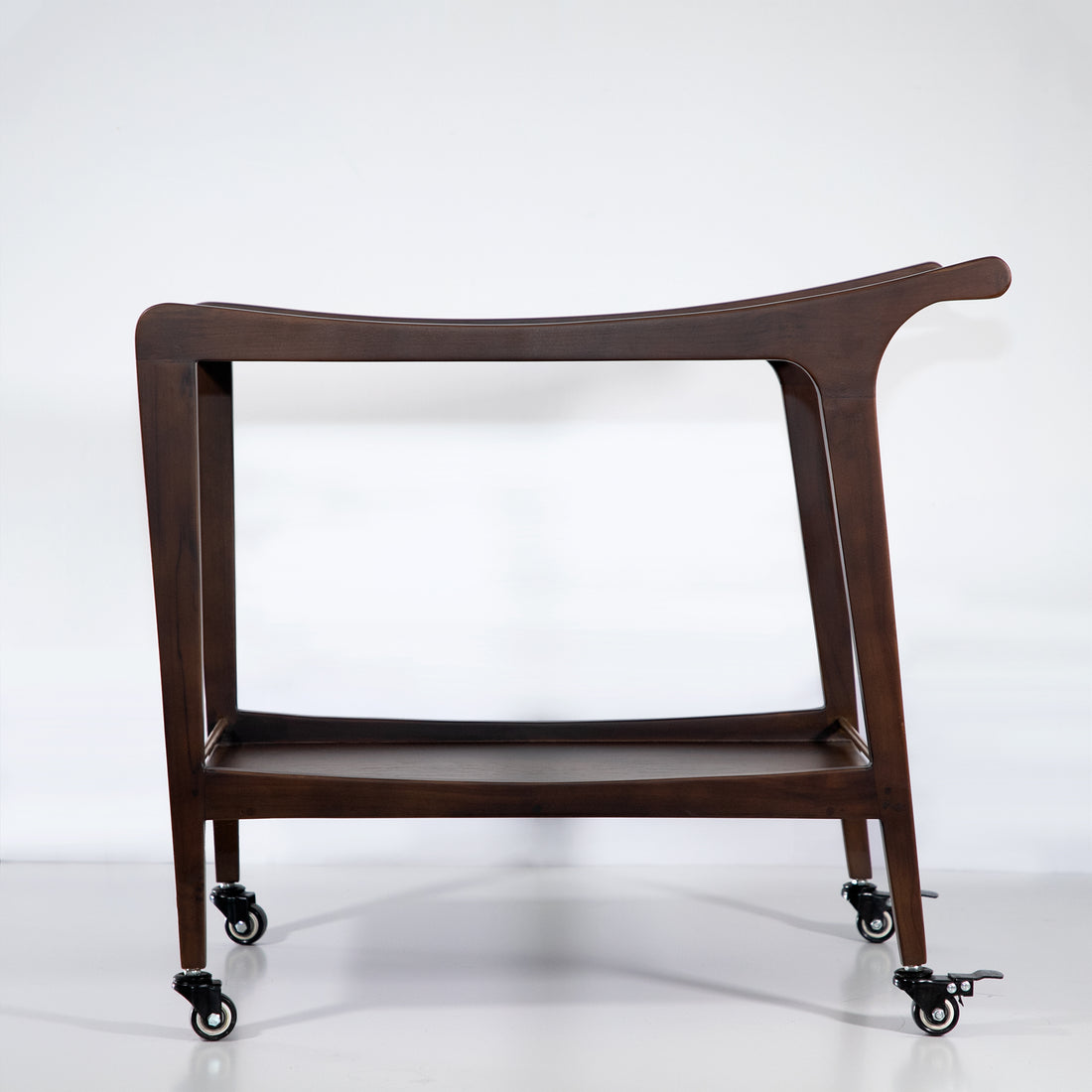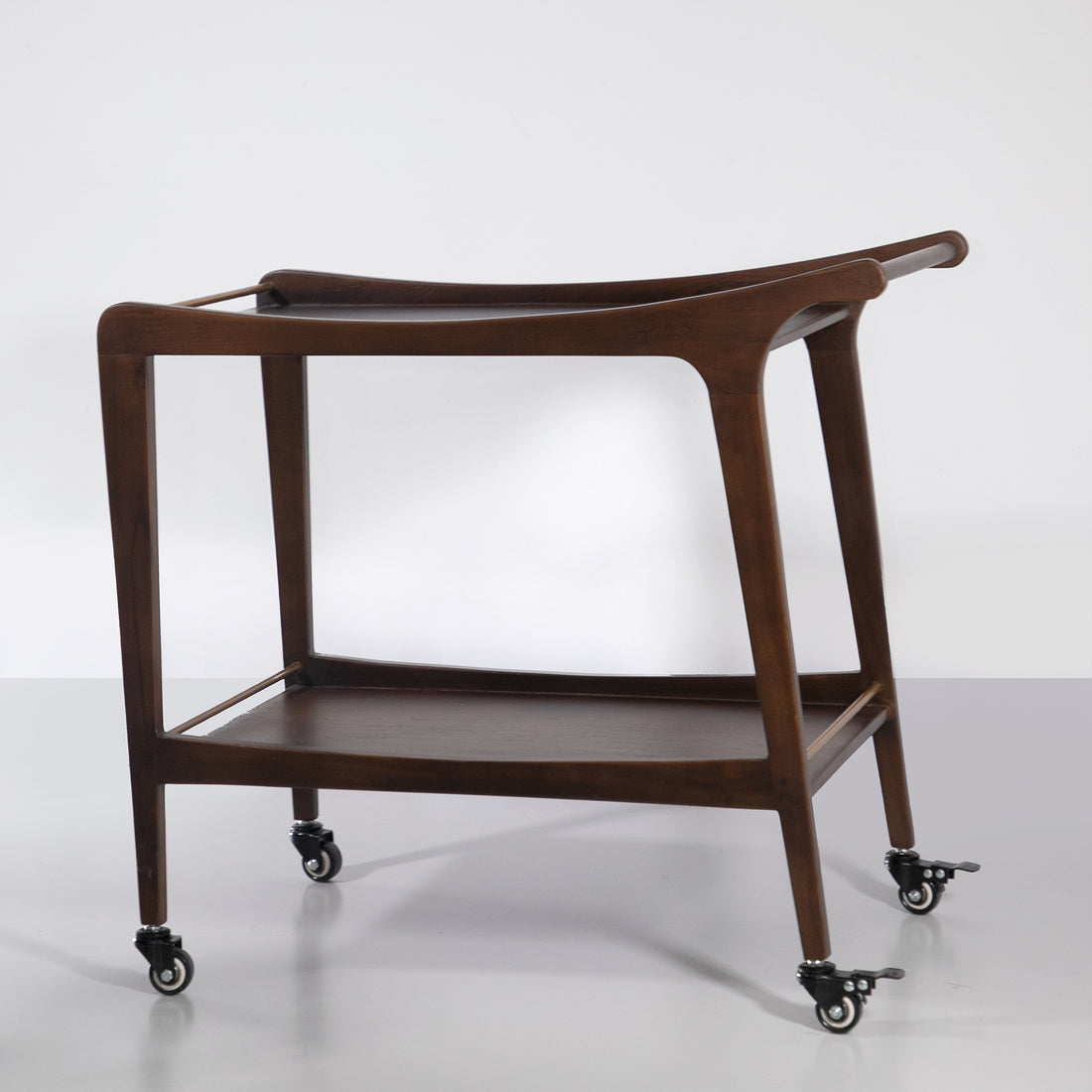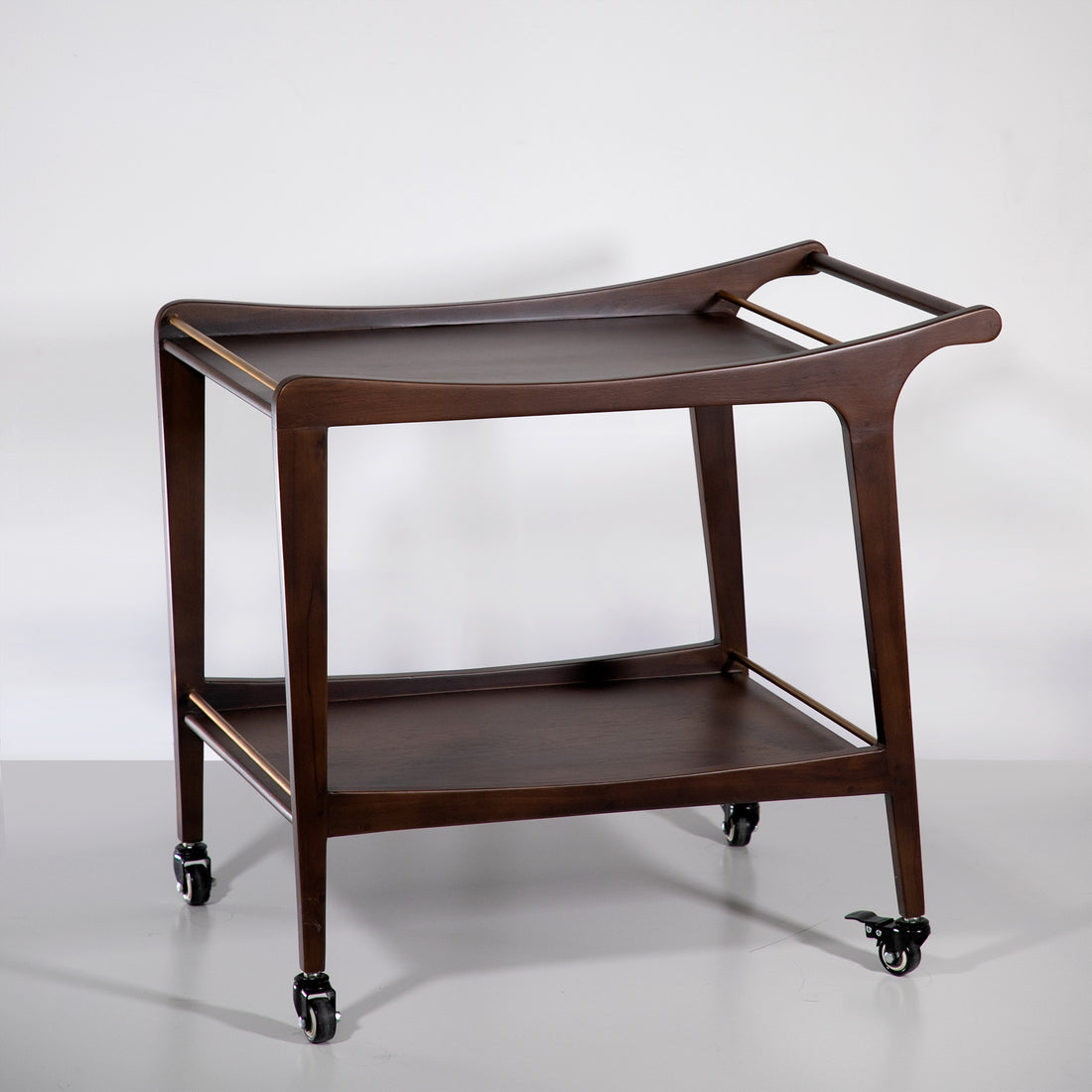 Mid Century Modern Trolley (মিড সেঞ্চুরি মডার্ন ট্রলি)
বাংলা
টি-ট্রলি বা ট্রলি যেকোনো অতিথিপরায়ণ বাসার জন্য খুবই প্রয়োজনীয় একটি আসবাব। এই ট্রলিটি মধ্য-শতাব্দীর আসবাবের স্টাইল অনুসরণ করে তৈরি। বাড়ির লিভিং স্পেস, ডাইনিং রুম বা বসার ঘরে খুব সহজেই মানিয়ে যাবে। আপনার ঘরের অন্যান্য আসবাবের রঙের সাথে মিলিয়ে রং পছন্দ করে নিতে পারবেন।
বিস্তারিত জানতে আমাদেরকে ফোন করুন  +88 017 0707 1883
অর্ডার করতে 'BUY IT NOW' তে ক্লিক করুন।
English
A tea-trolley or a tea cart to serve snacks is a mandatory product in any hospitable household. This trolley by Bohu is designed in the midcentury style. It will fit into any home easily.
To know more please call us at +88 017 0707 1883

To place an order, click the 'BUY IT NOW' button.
Details
Size:
Height: 24"
Material: 
Structure: Teak Wood
Shelves: Engineered Wood
Railing: Metal Rod
Finish:
Lacquer Finish & Spray Painted
Available Colours: Natural Teak, Walnut 
Features
High quality lockable wheels
CTG Teak with premium quality finish

Water repellent.
Gold Spray Painted Railing 
Share