Ishkool Bookshelf (ইশকুল বুকশেলফ)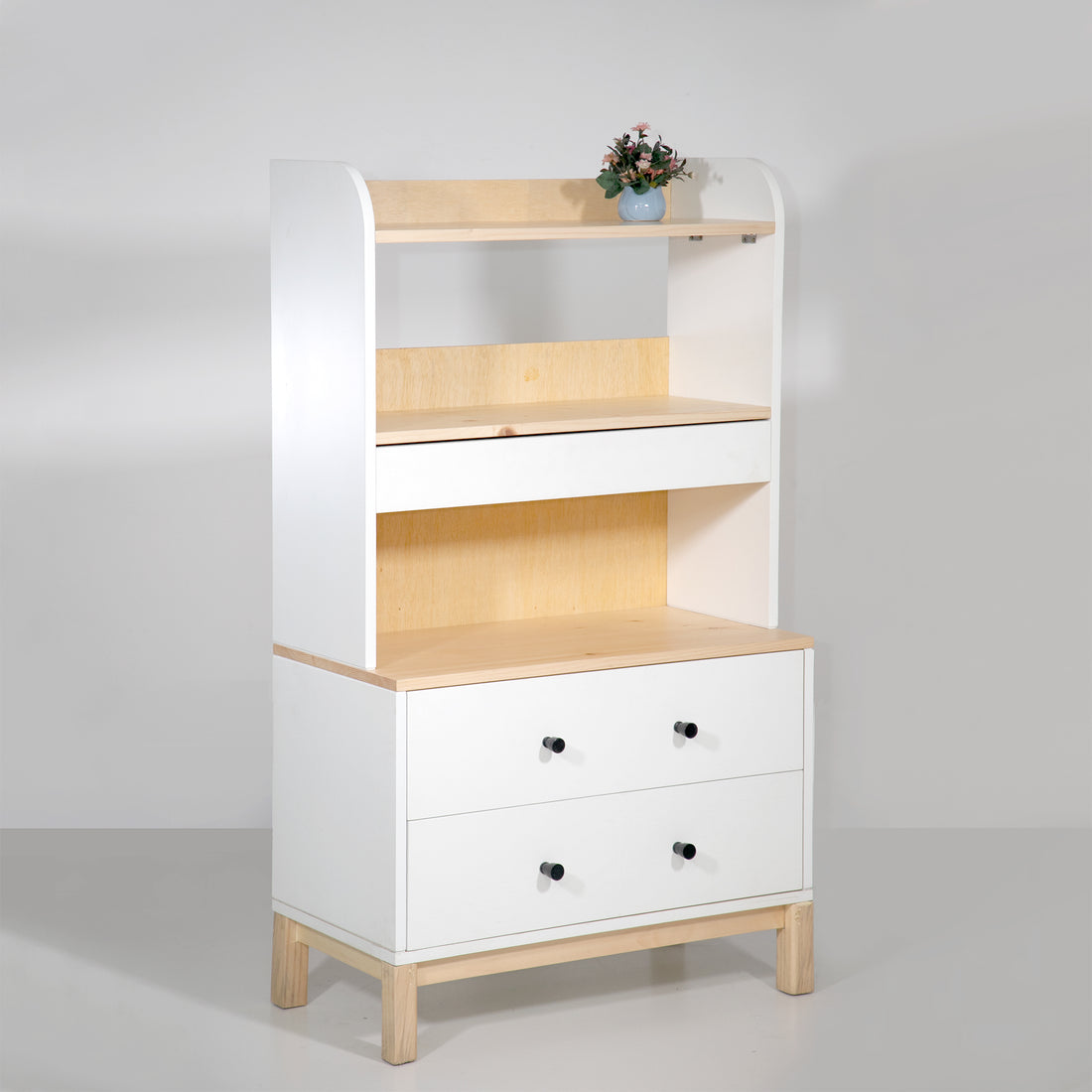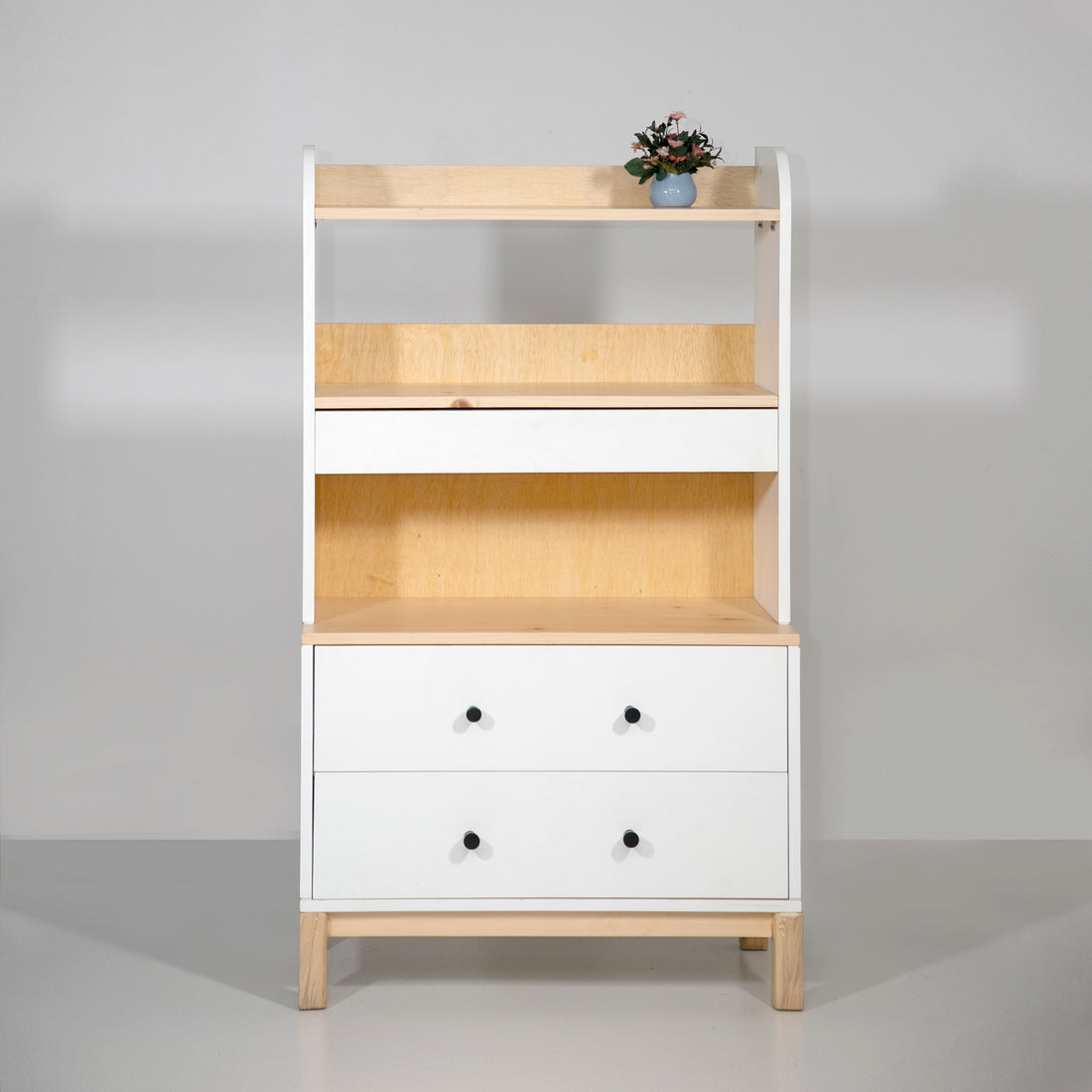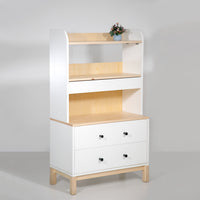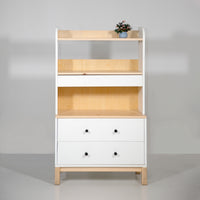 Ishkool Bookshelf (ইশকুল বুকশেলফ)
বাংলা
"সময়ের সমুদ্রে আছি কিন্তু এক মুহূর্ত সময় নেই"
- রবীন্দ্রনাথ ঠাকুর।
যেকোনো বইপ্রেমির কাছে বুকশেলফ তার প্রিয় জায়গা। বহুর ইশকুল বুকশেলফ রিডিংরুম বা অফিসরুমে রাখার জন্য অত্যন্ত উপযোগী। স্কুল থেকে শুরু করে পুরো ছাত্রজীবনে ব্যাবহার করার জন্য এই বুকশেলফটির নিচে দুইটা ড্রয়ার, উপরে দুইটা তাক আর মাঝে খুব ছোট আরেকটা ড্রয়ার রয়েছে। যারা পড়ার বই বা অফিসের কাজের ফাইল গুছানো নিয়ে সমস্যায় থাকেন তাদের জন্য ইশকুল বুকশেলফ। 
বিস্তারিত জানতে আমাদেরকে ফোন করুন +88 017 0707 1883
অর্ডার করতে 'BUY IT NOW' তে ক্লিক করুন।
English
Who doesn't love books, and if you want to give your reading room-office area a more ordered look, Bohu's Ishkool Series Bookshelf is for you. It's a highly functional and includes two drawers on the bottom, two shelves on the top, and a small drawer in the middle. It will be the perfect furniture for the student at home.
To know more, please call us at

 

+88 017 0707 1883

To place an order, click the '

BUY IT NOW

' button.
Details

Size
H55in W32in D16in

Material
Legs: Pine Wood
Body: Commercial Board
Finish
Rustic Distressed White Lacquer Finish

Feature
Distressed White Finish.
Wooden handmade knobs.

Multipurpose.

Can be used in modules.
Can be combined with variations.
Series
Share