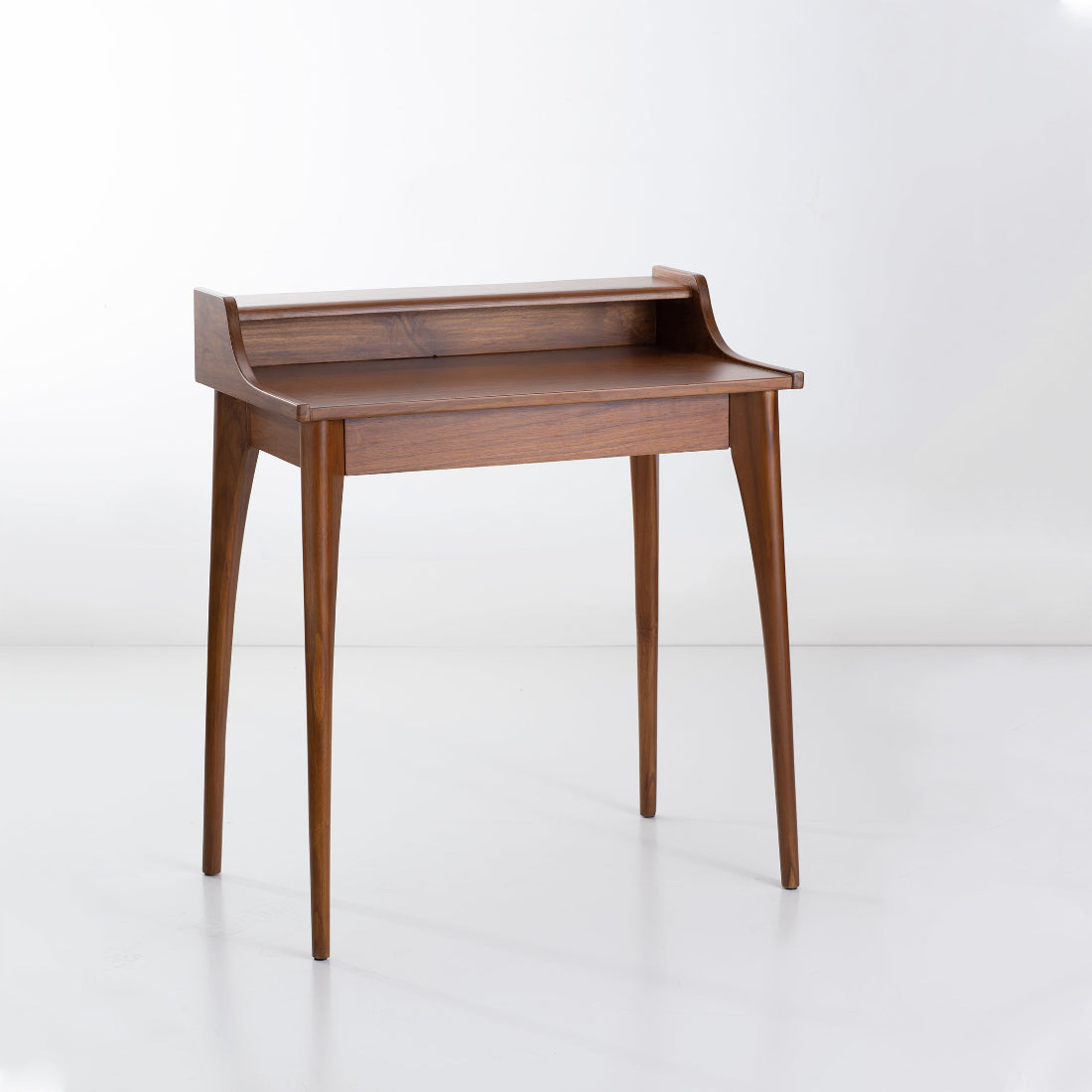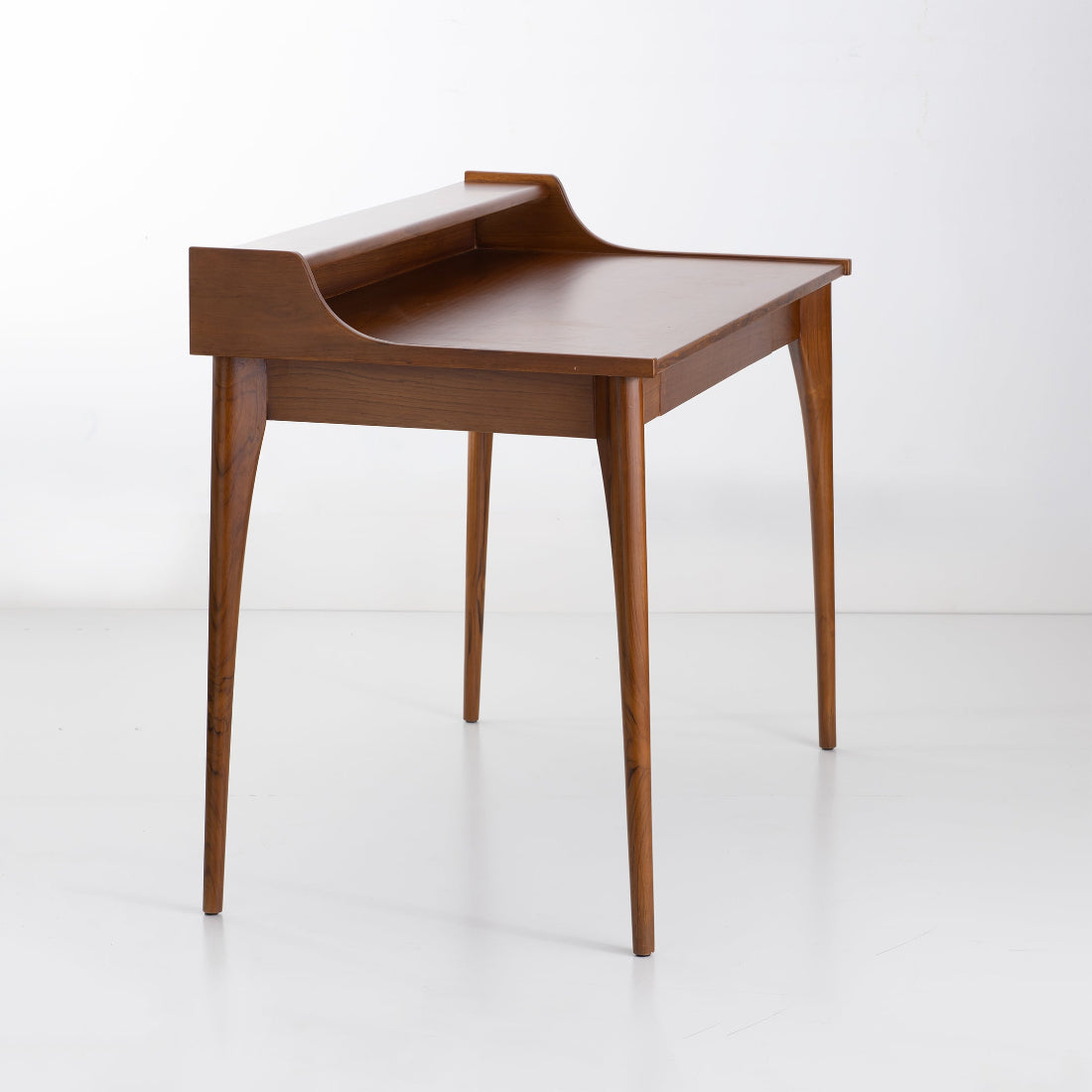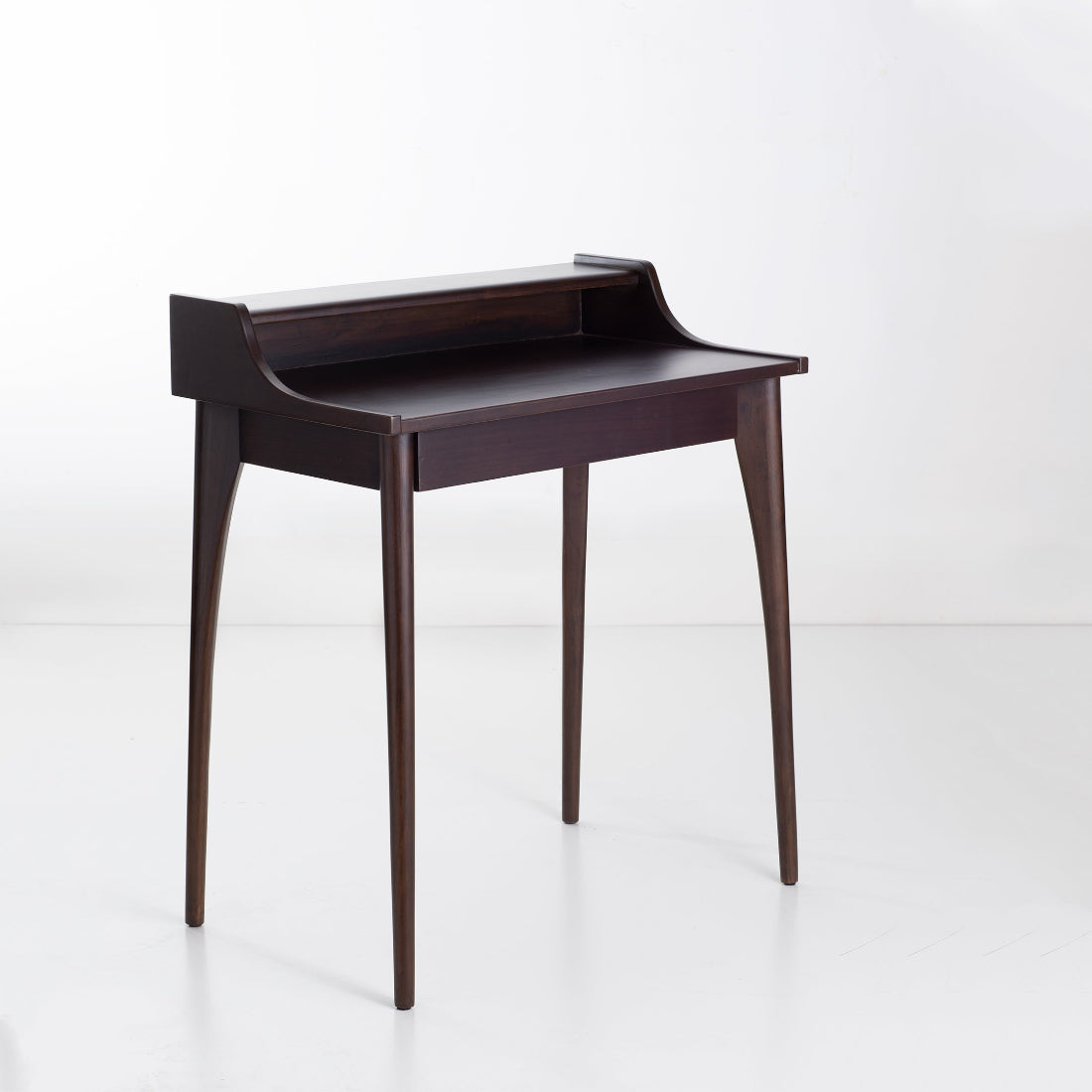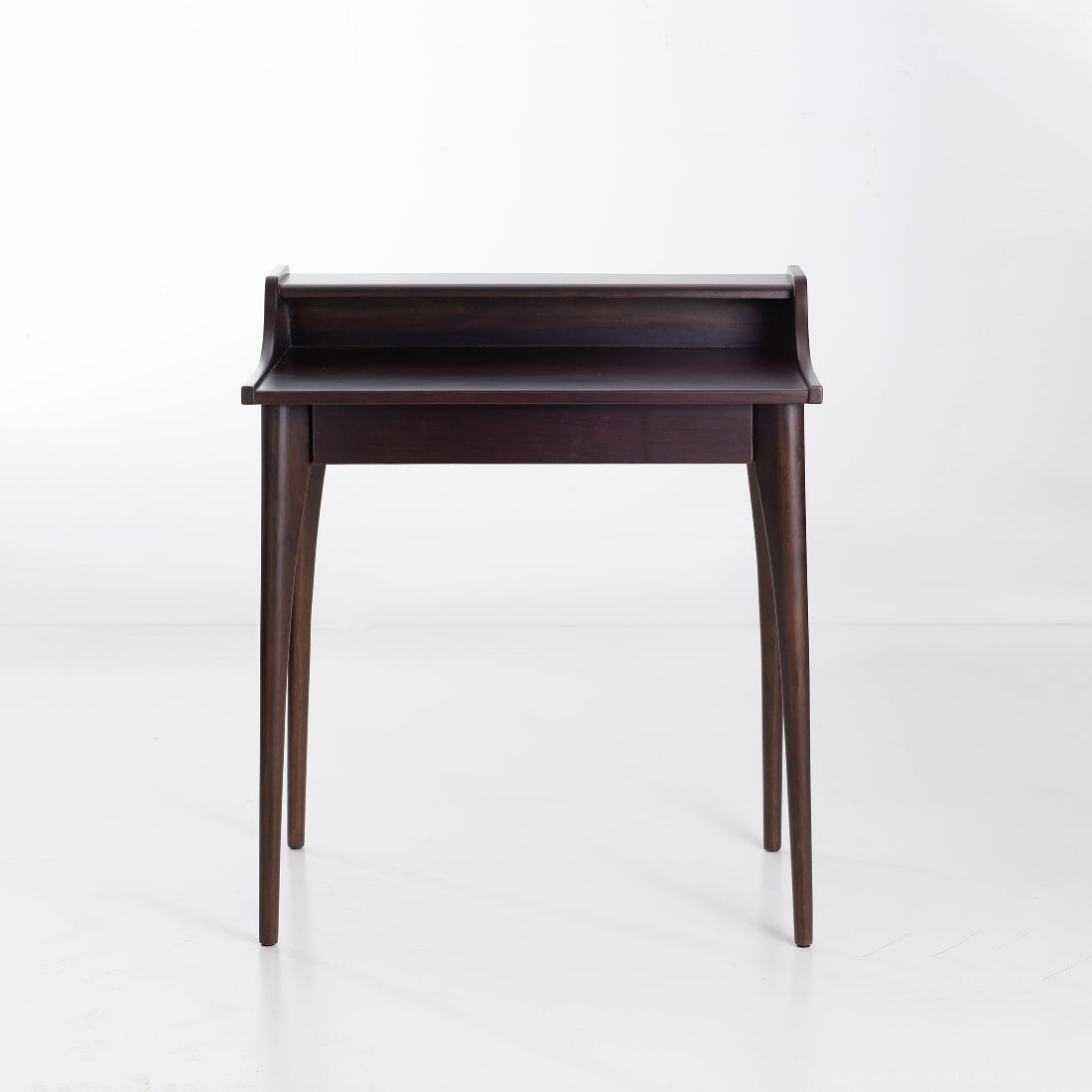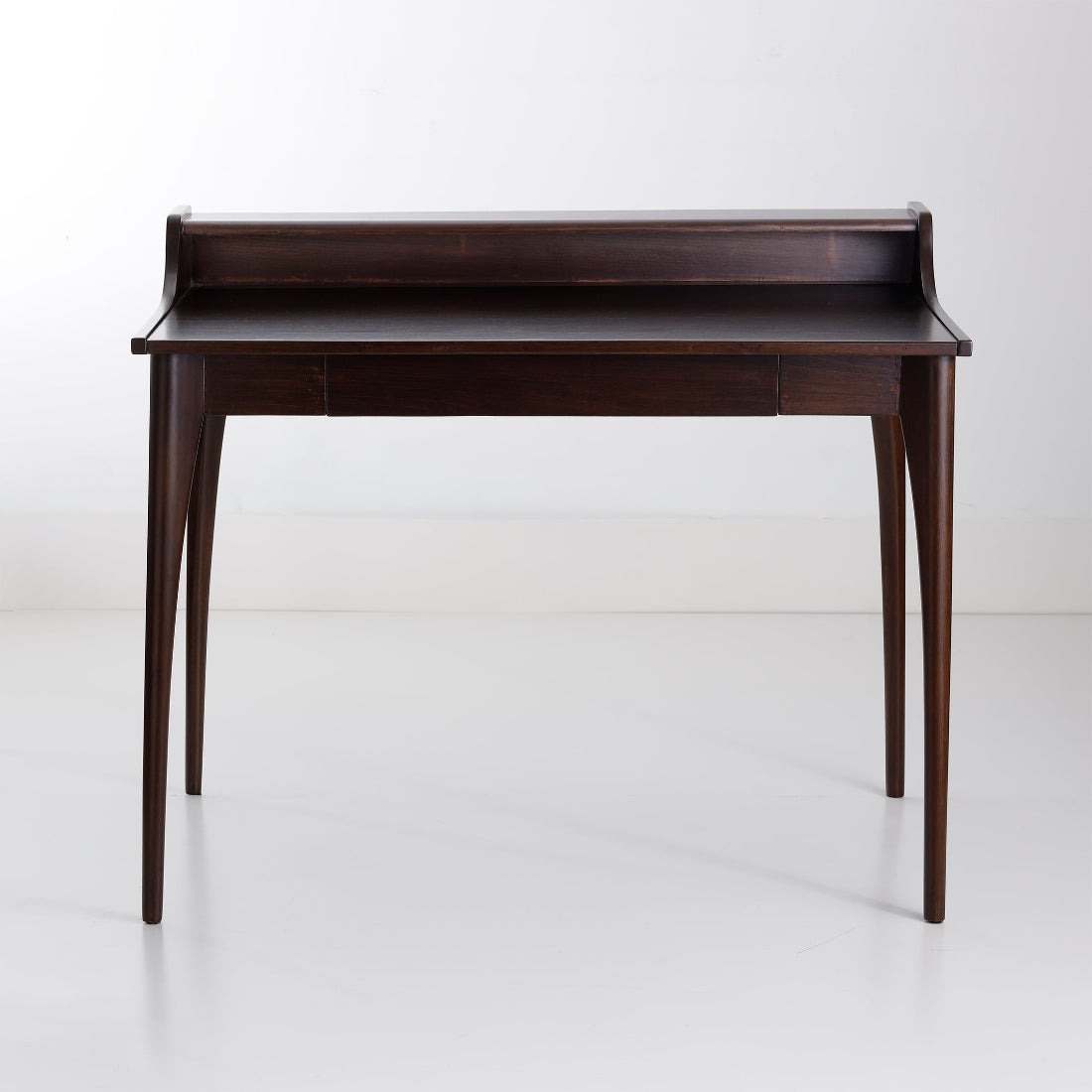 বাংলা
পড়ার বা কাজের জায়গাটিকে সুন্দর করে সাজিয়ে নিতে বহুর ডালি ডেস্ক অনন্য। একটি পরিপাটি করে গুছানো ঘর পড়াশোনা বা কাজের প্রতি বাড়তি মনোযোগ তৈরি করতে সাহায্য করে। আমাদের দেশের বর্তমান ঘরগুলোর আয়তন এবং ঘরের আসবাব বিন্যাসের রীতি মাথায় রেখে ডিজাইন করা হয়েছে এই ডালি ডেস্ক,  যেখানে আপনি পাচ্ছেন উপরের দিকে একটা শেলফ আর নিচের দিকে একটা ড্রয়ার।
দুইটি আকারে পাওয়া যায়, তাই আপনার প্রয়োজন ও ঘরের আয়তন অনুযায়ী বেঁছে নিন। সেগুন ও ওয়ালনাট রঙের মধ্যে আপনার ঘরের সাথে মানানসই রঙটি পছন্দ করে নিতে পারেন।  

বিস্তারিত জানতে আমাদেরকে ফোন করুন +88 017 0707 1883
অর্ডার করতে 'BUY IT NOW' তে ক্লিক করুন।
English
Setup your home office or study space with a dali desk from Bohu. Not only will this designer desk add to your room's character but also increase your productivity. It features a shelf above the desk to keep your worktop clutter free and a seamless drawer beneath the desk to store important items.
Available in two sizes and two colours to fit into your room right away.
To know more please call us at +88 017 0707 1883
To place an order, click the 'BUY IT NOW' button.
Details
SIZE:
Small: H30in, W30in, D18in.
Large: H30in, W42in, D24in.
MATERIAL: 
Body: Teak / Mahogany Wood
Top, Shelf & Drawer: Premium Quality Engineered Wooden Board 
FINISH:
Premium Quality Lacquer Finish 
Colour
Teak
Walnut
Features
Made from Solid Wood.


1 seamless, smooth closure drawer.

Finished on all sides.

Shelf space for clutter free table top.


Fits into small spaces.

Locally manufactured.
Manufacturer's 1 year guarantee.
Share