Stackable Piri (তিন-পিঁড়ি)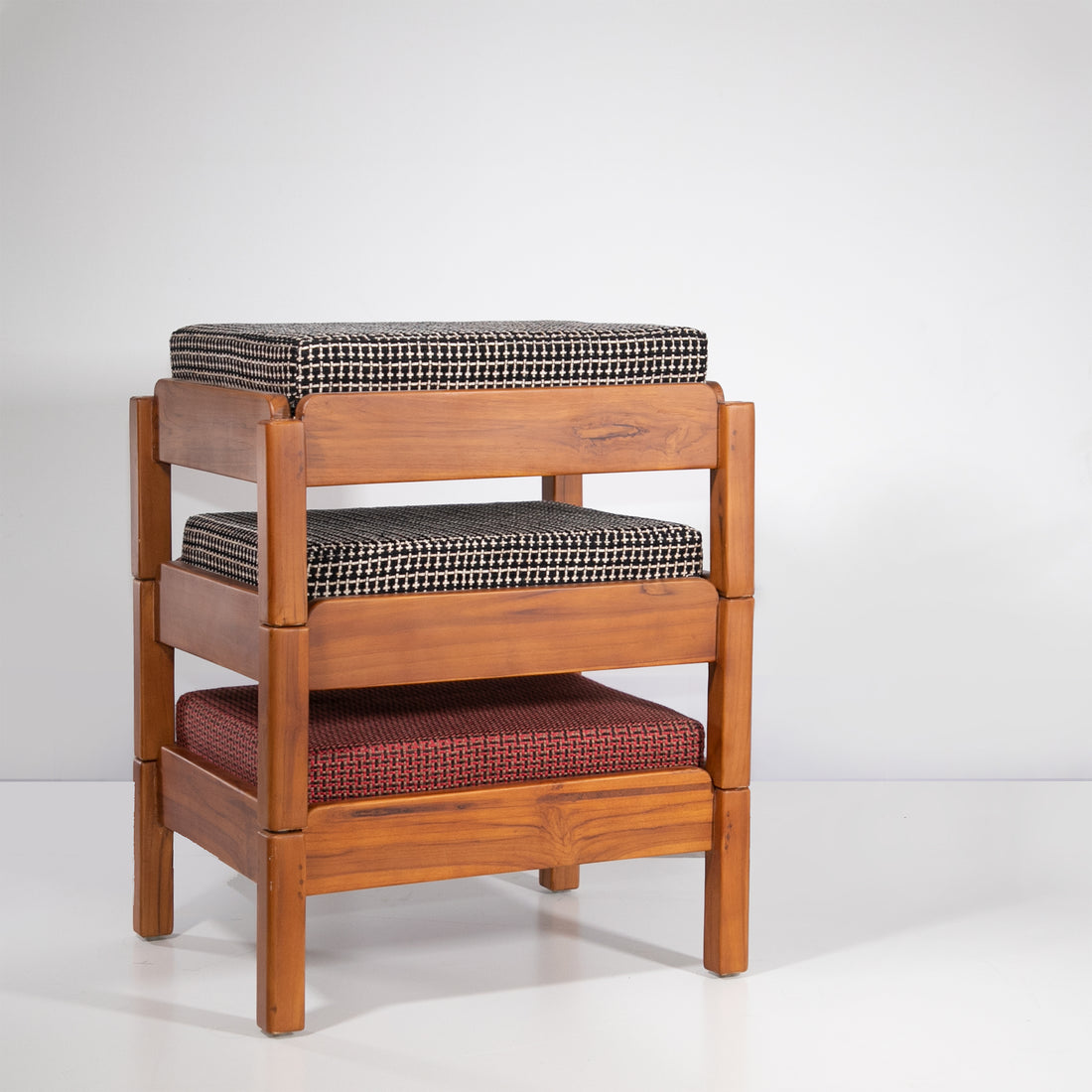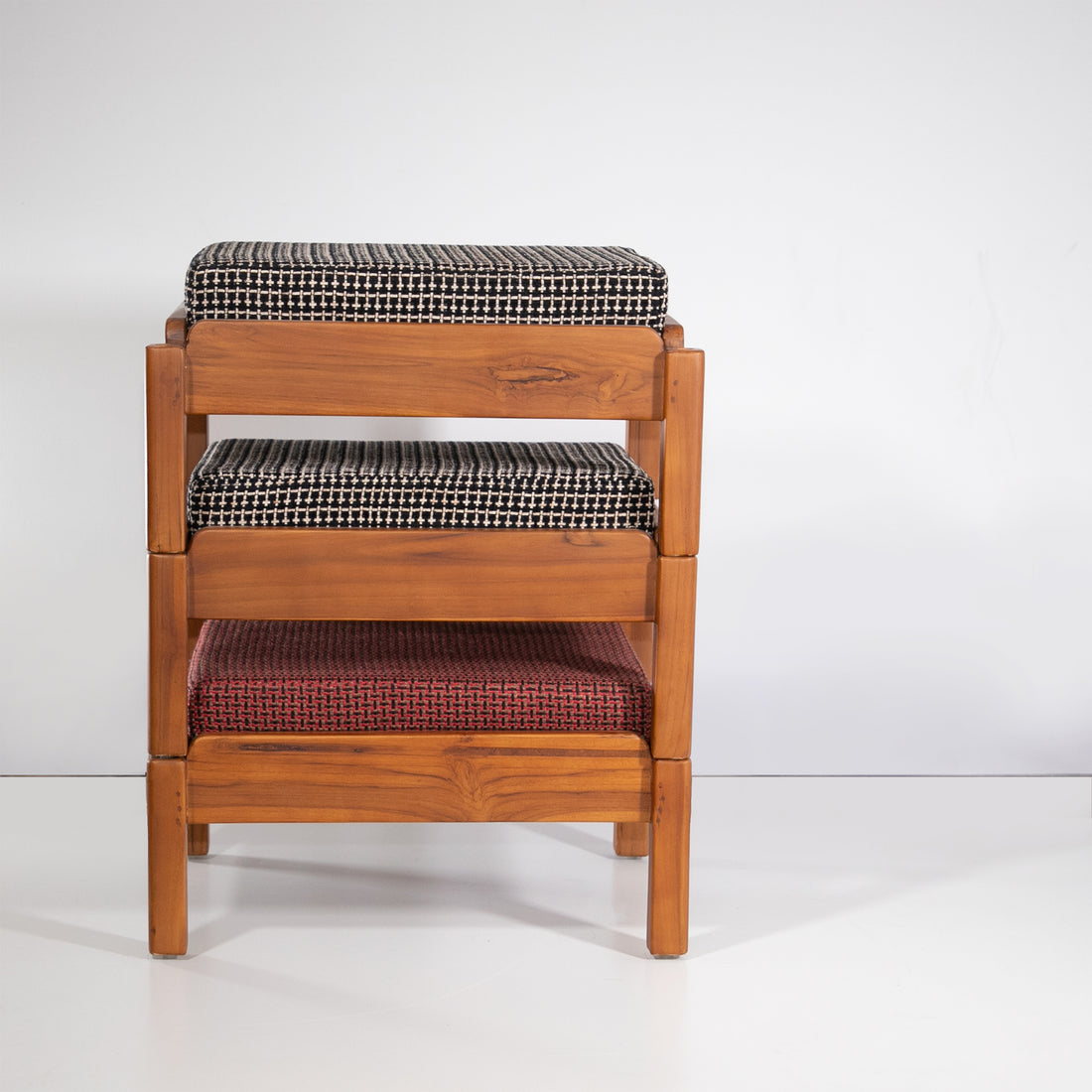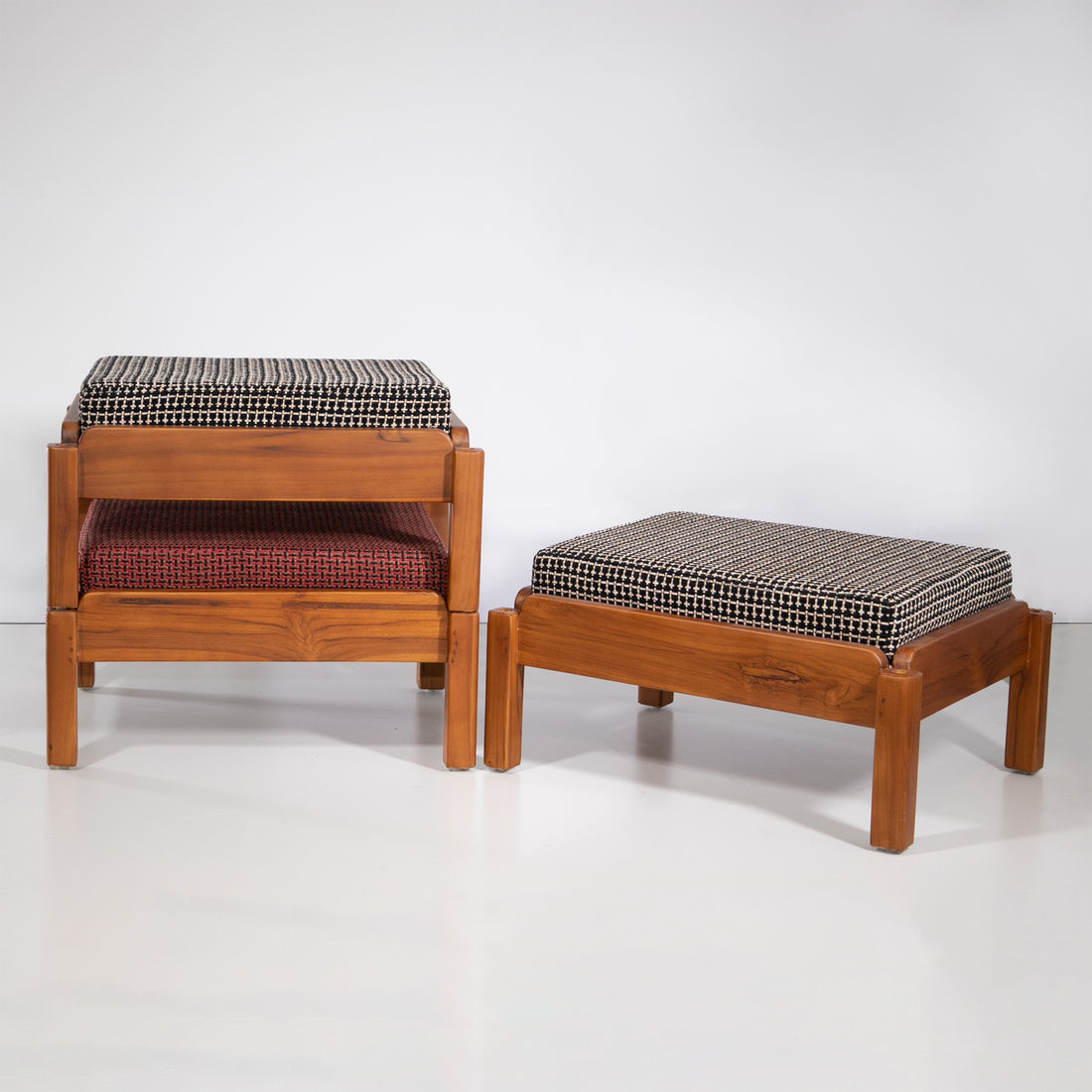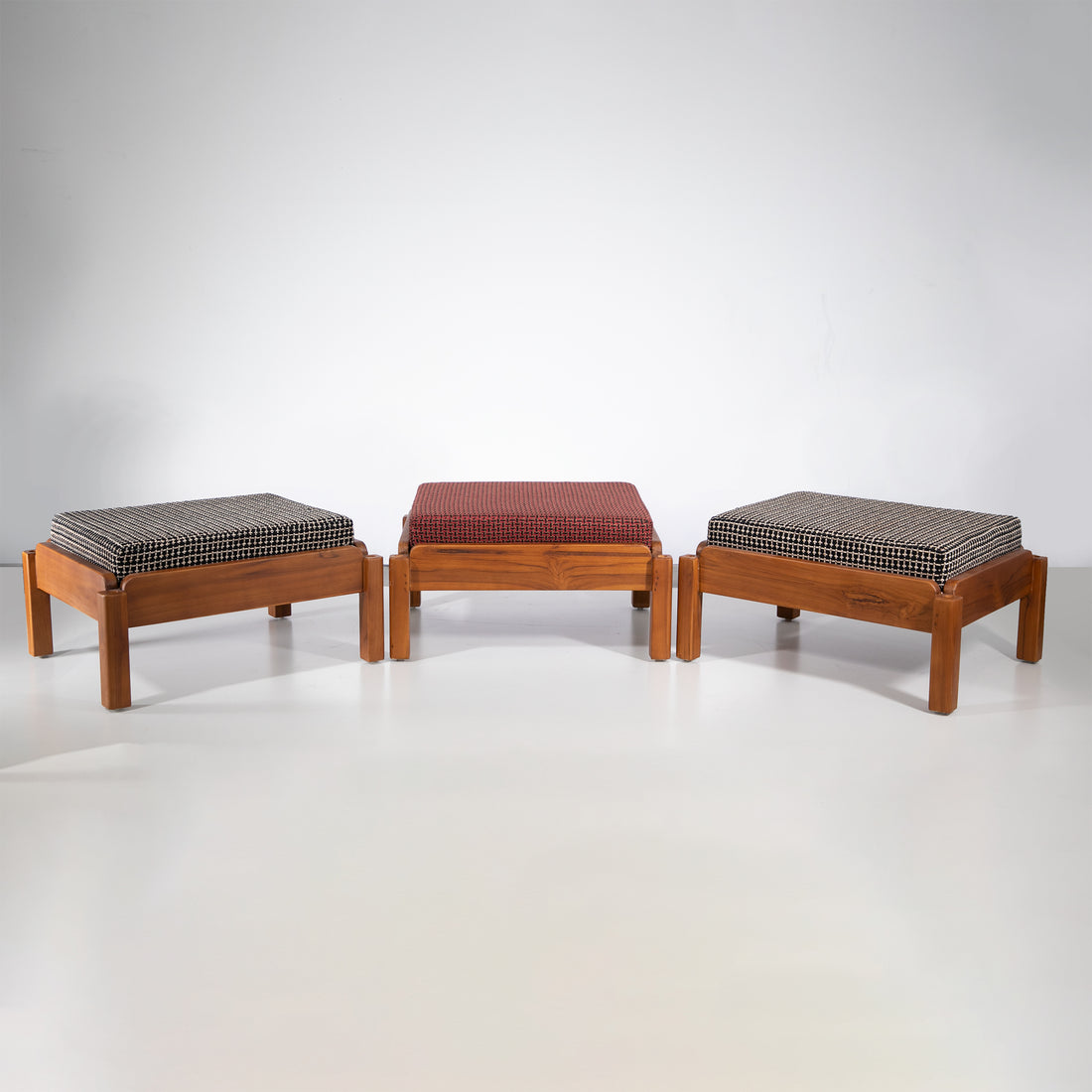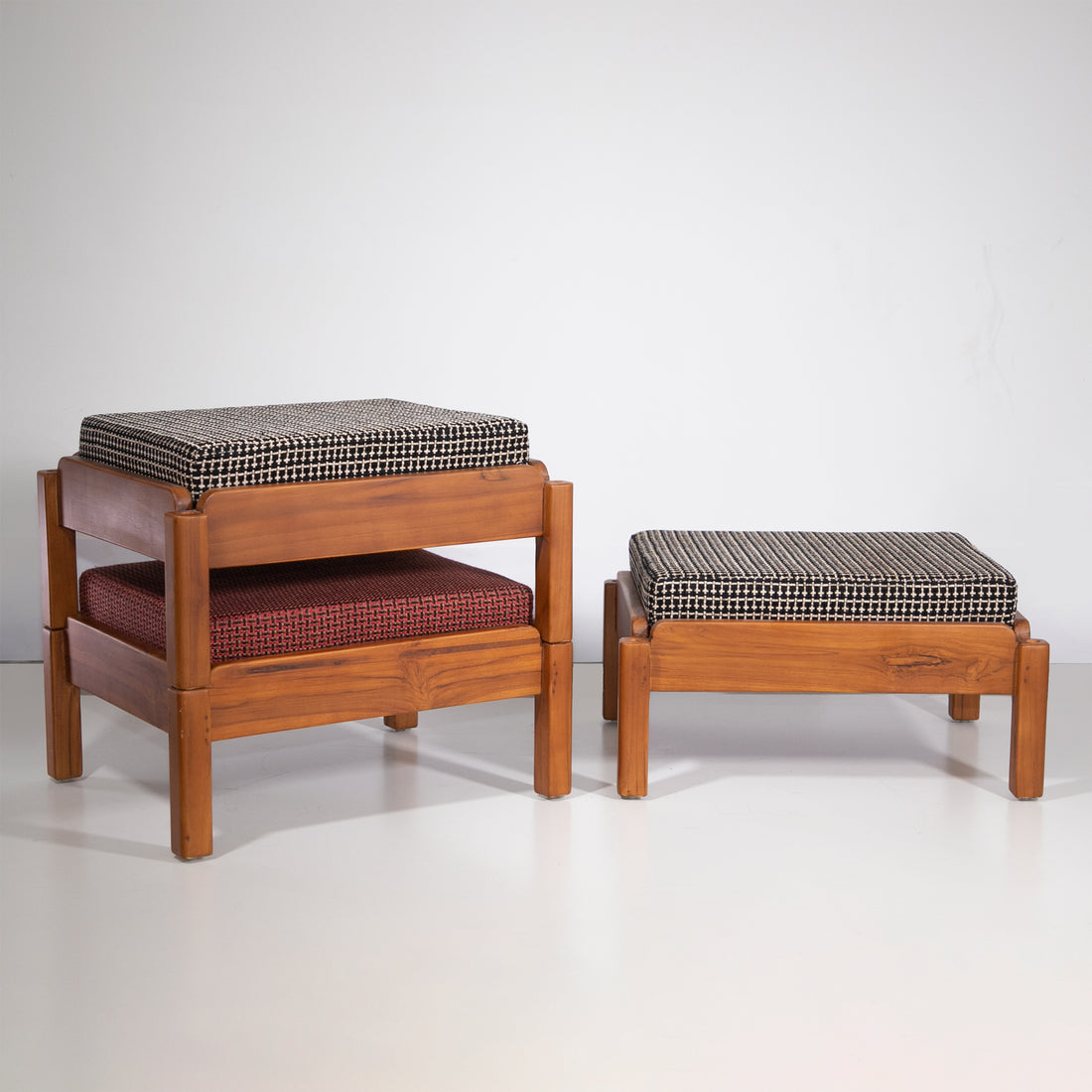 Stackable Piri (তিন-পিঁড়ি)
বাংলা
শহরের বাসার আয়তন কমে আসার সাথে সাথে আমাদের স্পেস সেভিং বা জায়গার যথাযথ ব্যবহার হয় এমন আসবাব প্রয়োজন হয়ে পড়ছে। বহুর এই পিঁড়ি একটি আরেকটির উপর তুলে রাখা যায় এবং প্রয়োজনে নামিয়ে ব্যবহার করা যায়। পিঁড়ি গুলি দুইটি ভিন্ন মাপে পাওয়া যায়।
এইখানে ৩" পুরু ফোম ব্যবহার করা হয়েছে। ফোমের গেলাব বা খোল চেন দিয়ে আটকানো যাতে প্রয়োজনে গেলাব খুলে ধুয়ে নেওয়া যায়। মানসম্মত কটন কাপড়ে তৈরি বাইরের গেলাবের নিচে পাতলা মার্কিন কাপড়ে তৈরি আরেকটি গেলাবে ফোম গুলোকে মোড়ানো হয়।
গেলাবের রং (ফাব্রিক) কাস্টমাইজ করা হয়। কাস্টমাইজ করতে আমাদের সাথে সরাসরি যোগাযোগ করুন। 
অতিরিক্ত গেলাবও অর্ডার নেওয়া হয়। 
বিস্তারিত জানতে আমাদেরকে ফোন করুন  +88 017 0707 1883
অর্ডার করতে 'BUY IT NOW' তে ক্লিক করুন।
English
The Stackable Piri by Bohu has been designed with the ever shrinking apartment size in mind. These can be stacked away when not in use. It comes in two different sizes. 3" Thick Foam is used for the seat cushion and the cover can be zipped open to wash separately.
To customize the colour of the fabric, please contact us over phone.
Additional covers can also be ordered.
To know more please call us at +88 017 0707 1883
To place an order, click the 'BUY IT NOW' button.
Details
Size:
Large Piri: 24" X 20" X 12"
Small Piri: 20" X 14" X 12"
Stacked Height: 30"
Material: 
Structure: Teak Wood
Seat Cushion: Foam covered with Thin Cotton Fabric
Fabric: High Quality Cotton 
Finish:
Lacquer Finish 
Available Colours: Natural Teak, Walnut 
Features
CTG Teak wood.
Stackable.
Washable & Removable Fabric Cover.
Designer Upholstery.
Easy clean.
Designed for comfort. 


Share