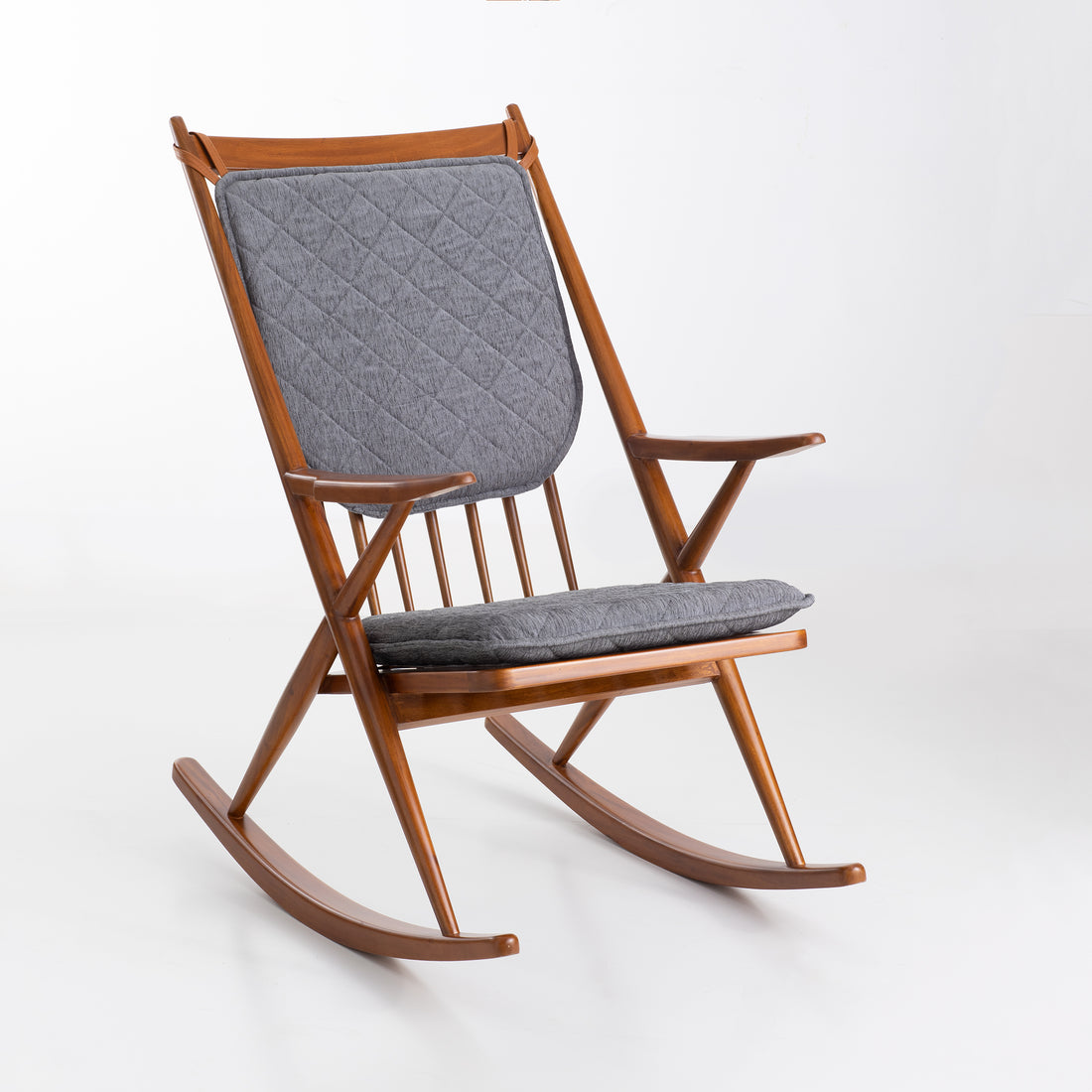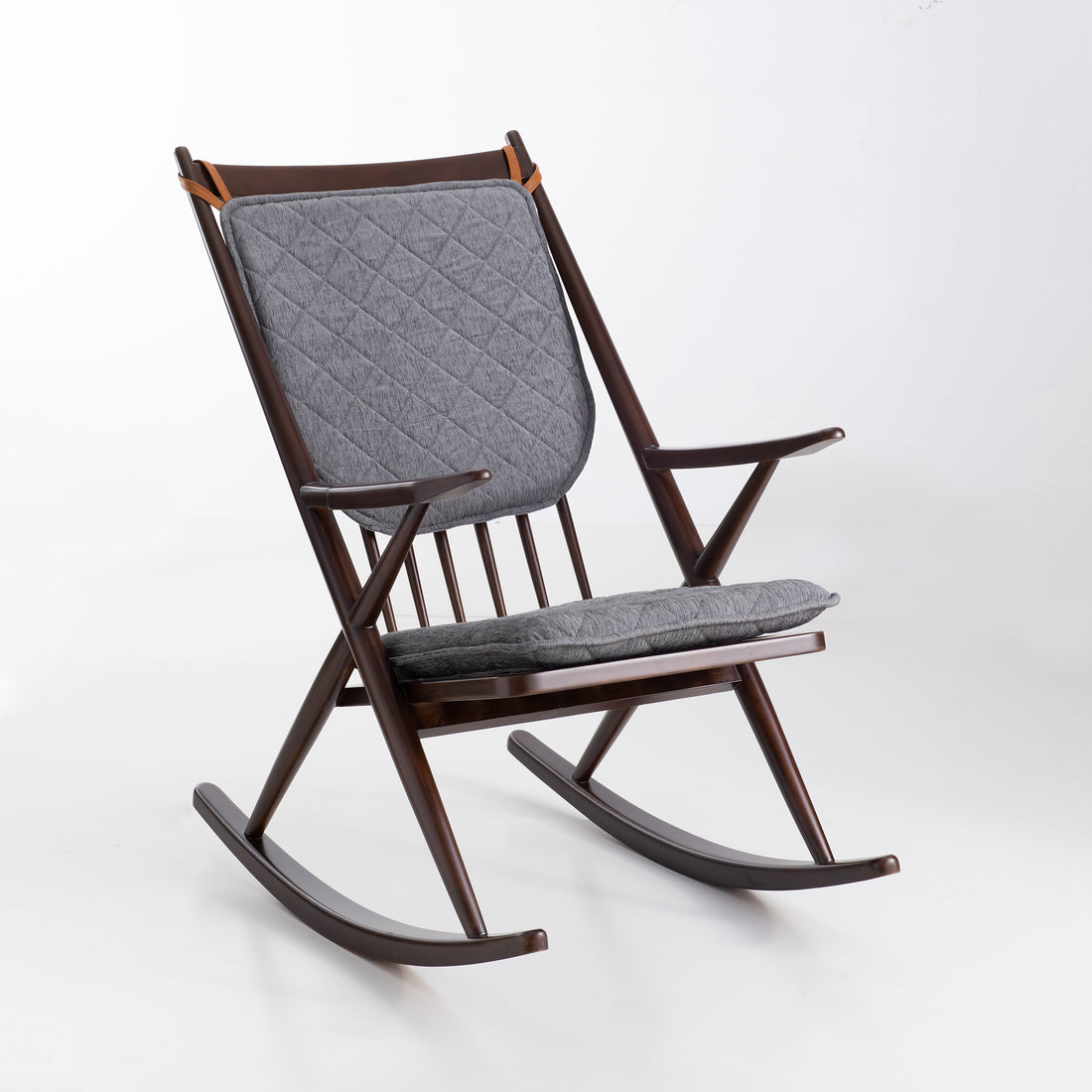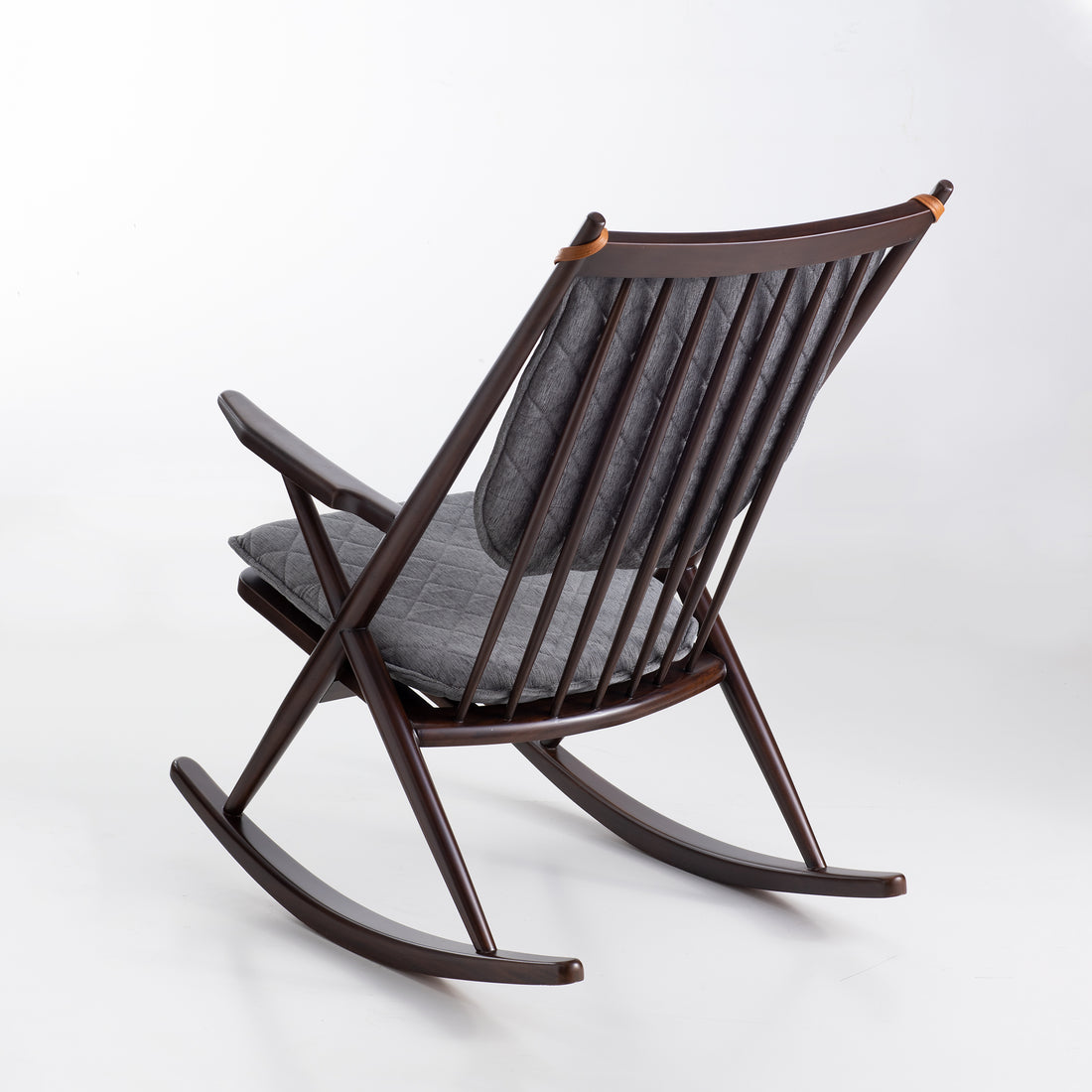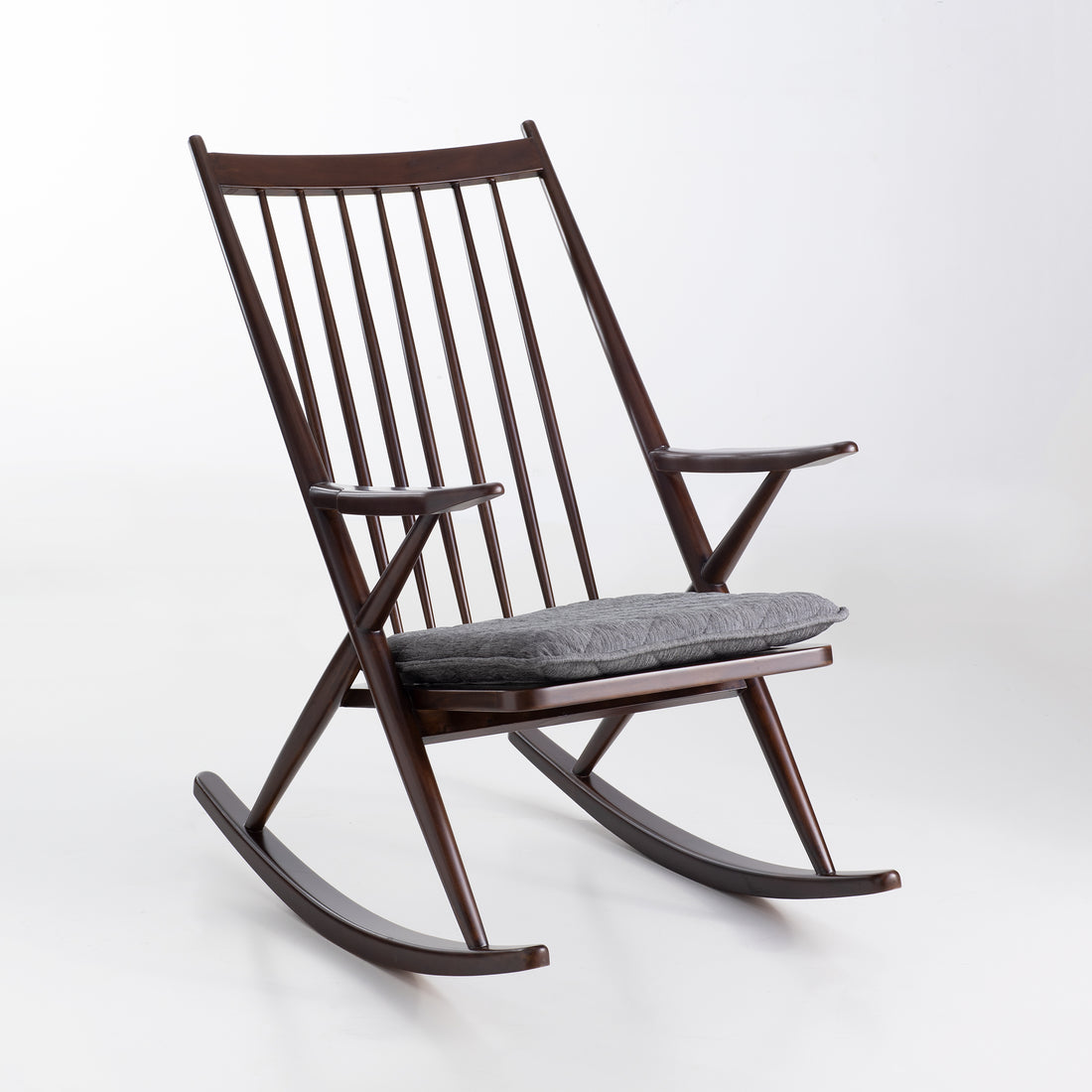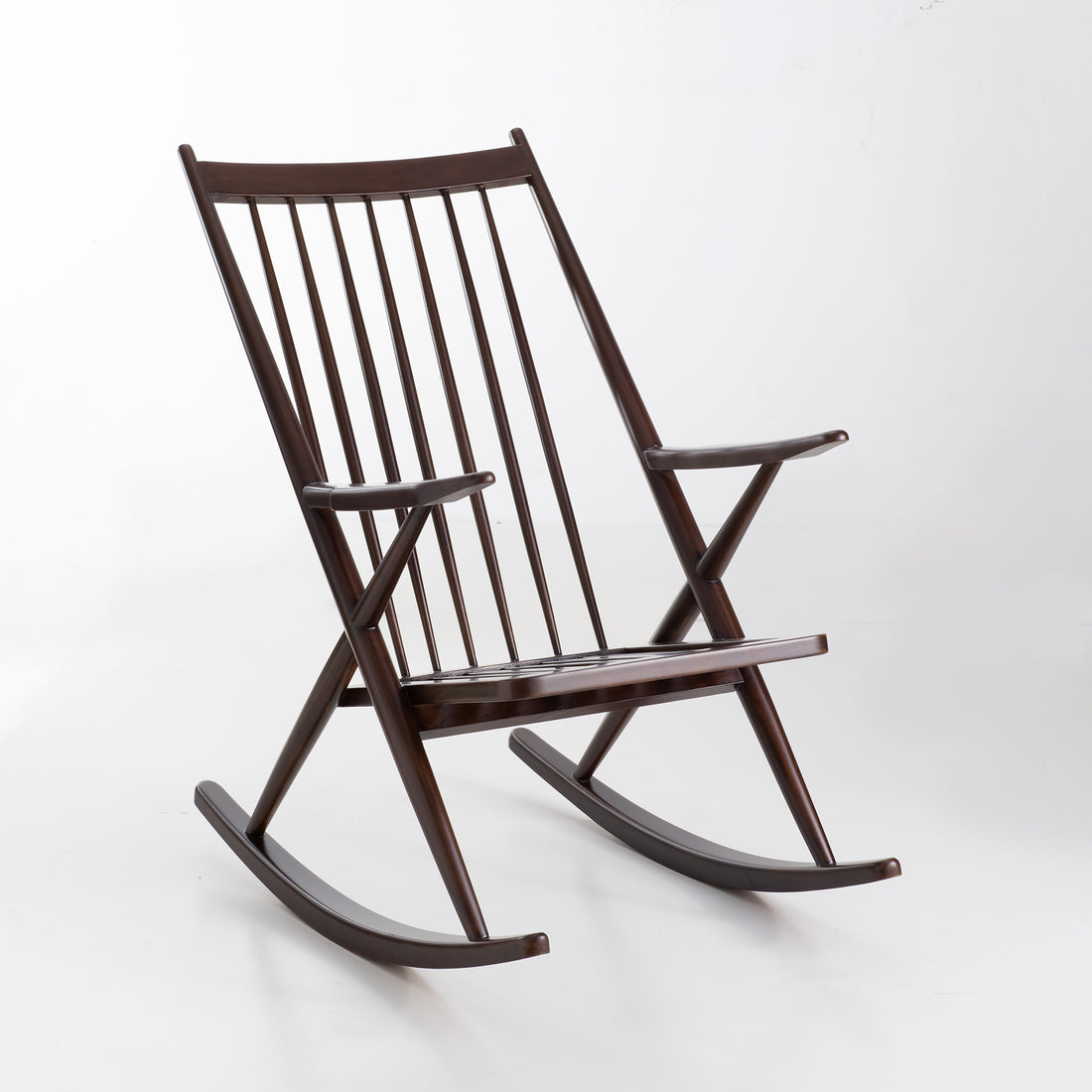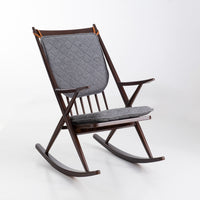 বাংলা
হুমায়েন আহমেদের মিসির আলি পড়ার সময় হোক অথবা বিকালে এক কাপ চা নিয়ে পরিবারের সাথে বসে আড্ডা দেয়া হোক, বসার সময় আরামদায়ক চেয়ার না থাকলে যেন কিছু একটা খালি থেকে যায়। বহুর রকিং চেয়ার আপনার এই আরাম নিশ্চিত করার জন্য বানানো। সময় উপভোগ হোক স্বাচ্ছন্দ্যে, আরামের সাথে বহুর রকিং চেয়ারের সাথে। 
প্রোডাক্টটি সম্পর্কে বিস্তারিত জানতে এবং অনলাইন ডেলিভারি পেতে কল করুন +88 017 0707 1883 নাম্বারে।

অর্ডার প্লেস করতে নিচের '

BUY IT NOW

' বাটনে ক্লিক করুন
English
No matter whether you are reading story books, enjoying a sunset from the balcony or relaxing in a drawing room; you always deserve a comfortable chair that gives you peace. This rocking chair is designed to give you that extra feeling so that you can enjoy your own time. "Rest with comfort" that's the motto of this Rocking chair. 
To know more and online delivery please call us at

 

+88 017 0707 1883

To place an order, click the '

BUY IT NOW

' button.
Material
Shegun wood
Color
 Teak, Walnut
Features
Easy Clean

Classic design

Comfortable cushion

Customized colour

Locally manufactured
Share