Dhakaiya Chair (ঢাকাইয়া চেয়ার)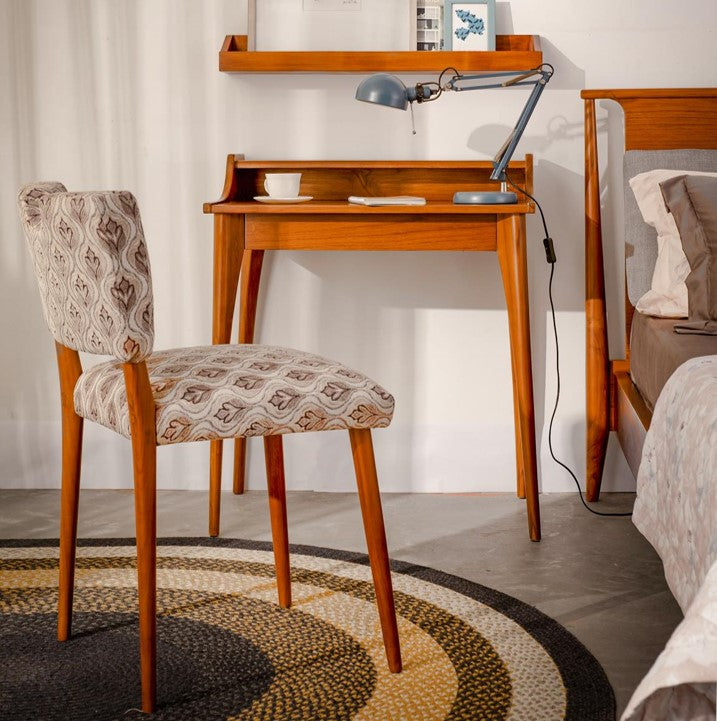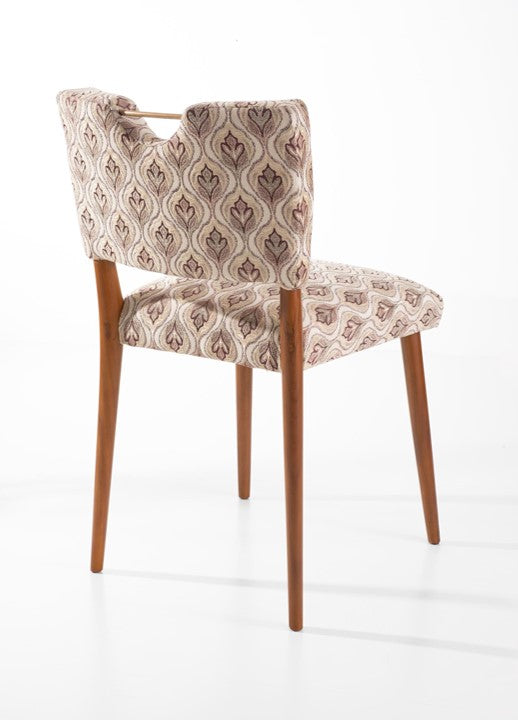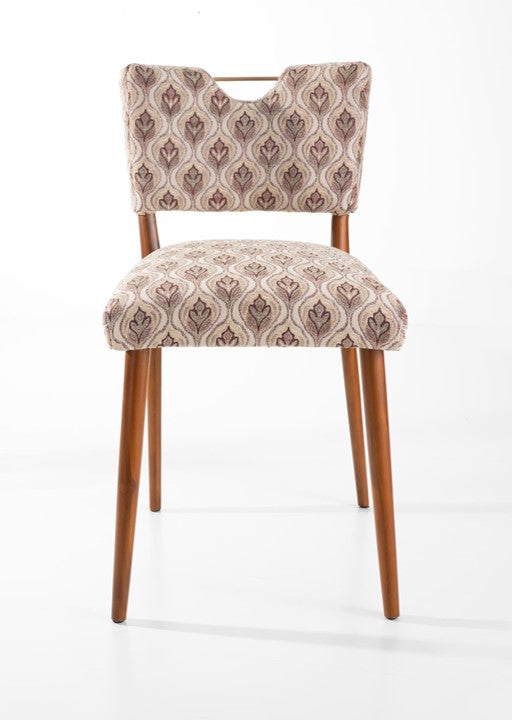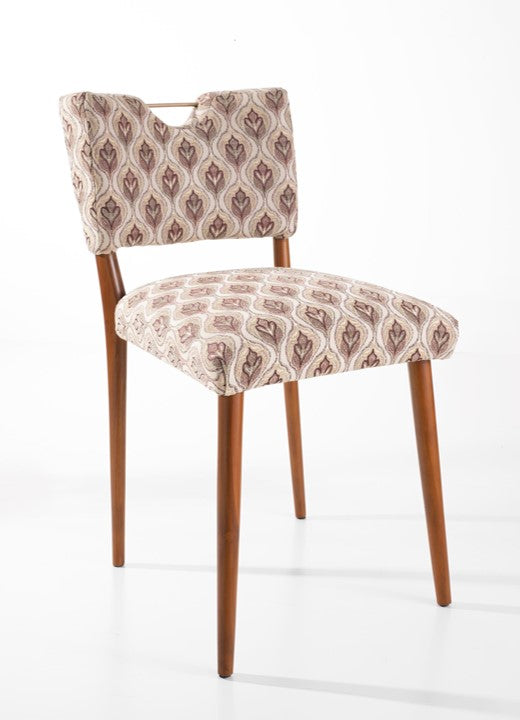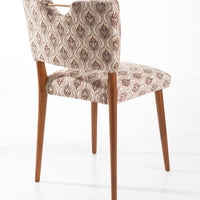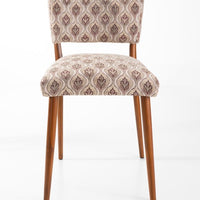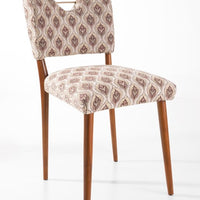 Dhakaiya Chair (ঢাকাইয়া চেয়ার)
ঢাকাইয়া চেয়ার
একটি বাসার কার্যত সব ধরনের ব্যবহারের উপযোগী চেয়ার হল বহুর তৈরি এই ঢাকাইয়া চেয়ার। স্পেস সেভিং ফার্নিচার দিয়ে ঘর সাজাতে চাইলে আপনার পছন্দের প্রথম সারিতে থাকবে এই ঢাকাইয়া চেয়ার। যেকোনো রুমে মানানসই এই ঢাকাইয়া চেয়ার, সেটা ডাইনিং রুম হোক অথবা অফিস বা পরার-রুমে।       
প্রোডাক্টটি সম্পর্কে বিস্তারিত জানতে এবং অনলাইন ডেলিভারি পেতে কল করুন +88 017 0707 1883 নাম্বারে।

অর্ডার প্লেস করতে নিচের '

BUY IT NOW

' বাটনে ক্লিক করুন
Dhakaiya Chair
The Dhakaiya chair is a multi-functional piece of furniture that can be used in practically any room of the house. Dhakaiya chairs can be the greatest problem-solving furniture for saving space in your home. If you are seeking a chair that can be used as a dining chair, study chair, and working chair, this is the chair for you.
To know more and online delivery please call us at

+88 017 0707 1883

To place an order, click the '

BUY IT NOW

' button.
Material
Shegun Wood, Foam and Fabric
Color
 Teak, Walnut
Features
Easy clean.

Comfortable mattress

Lightweight

Customized design

Easy suit
Share