Wooden Chair (কাঠের চেয়ার)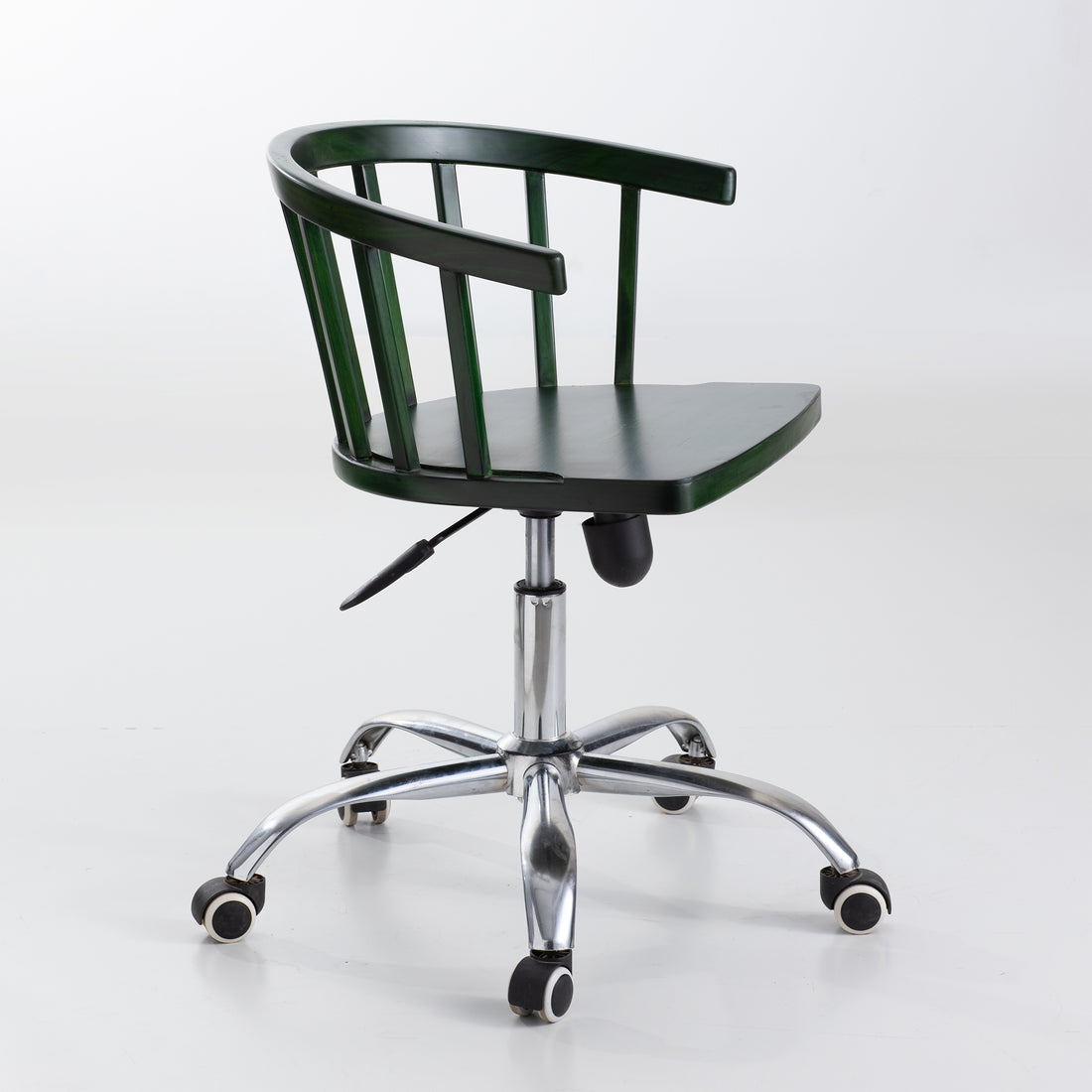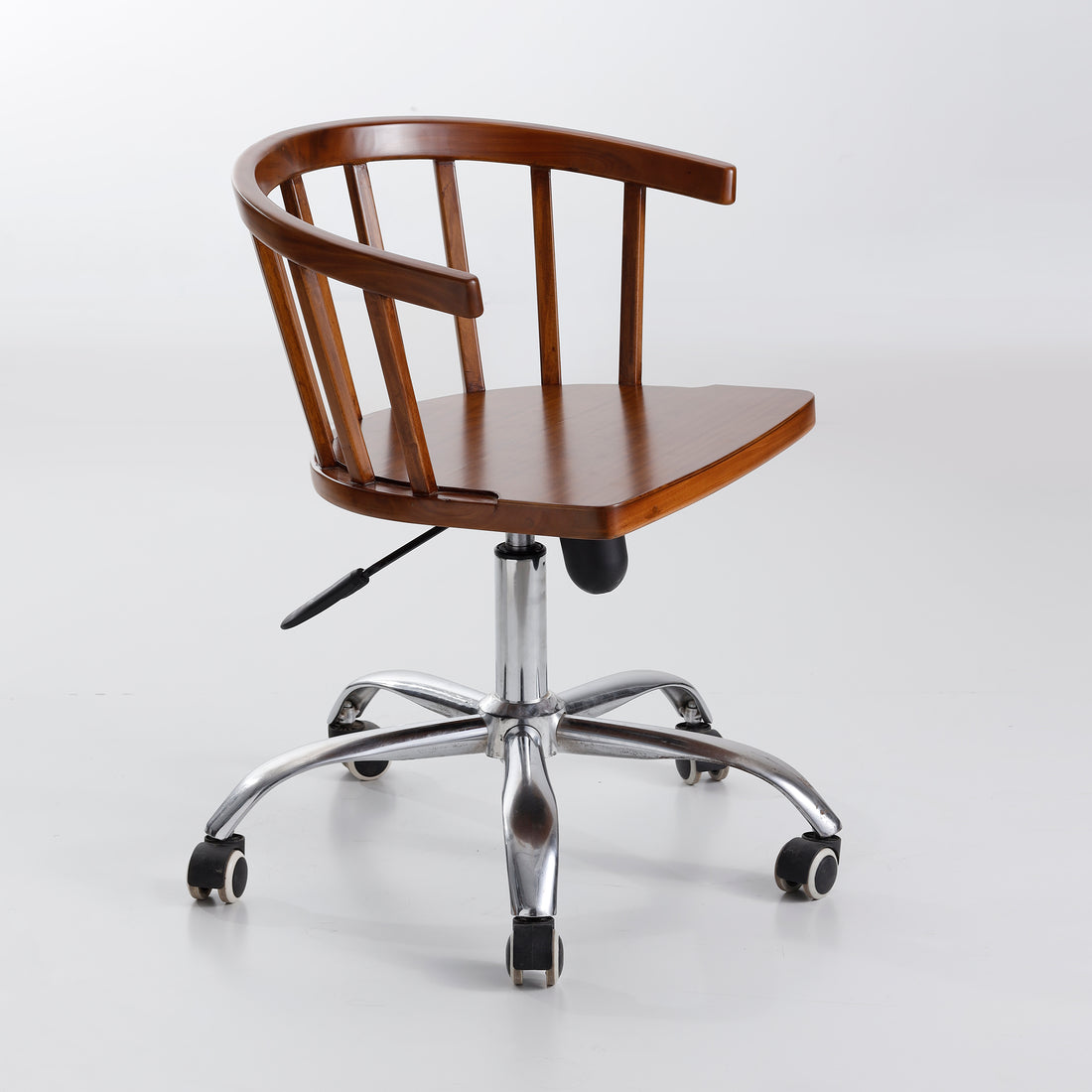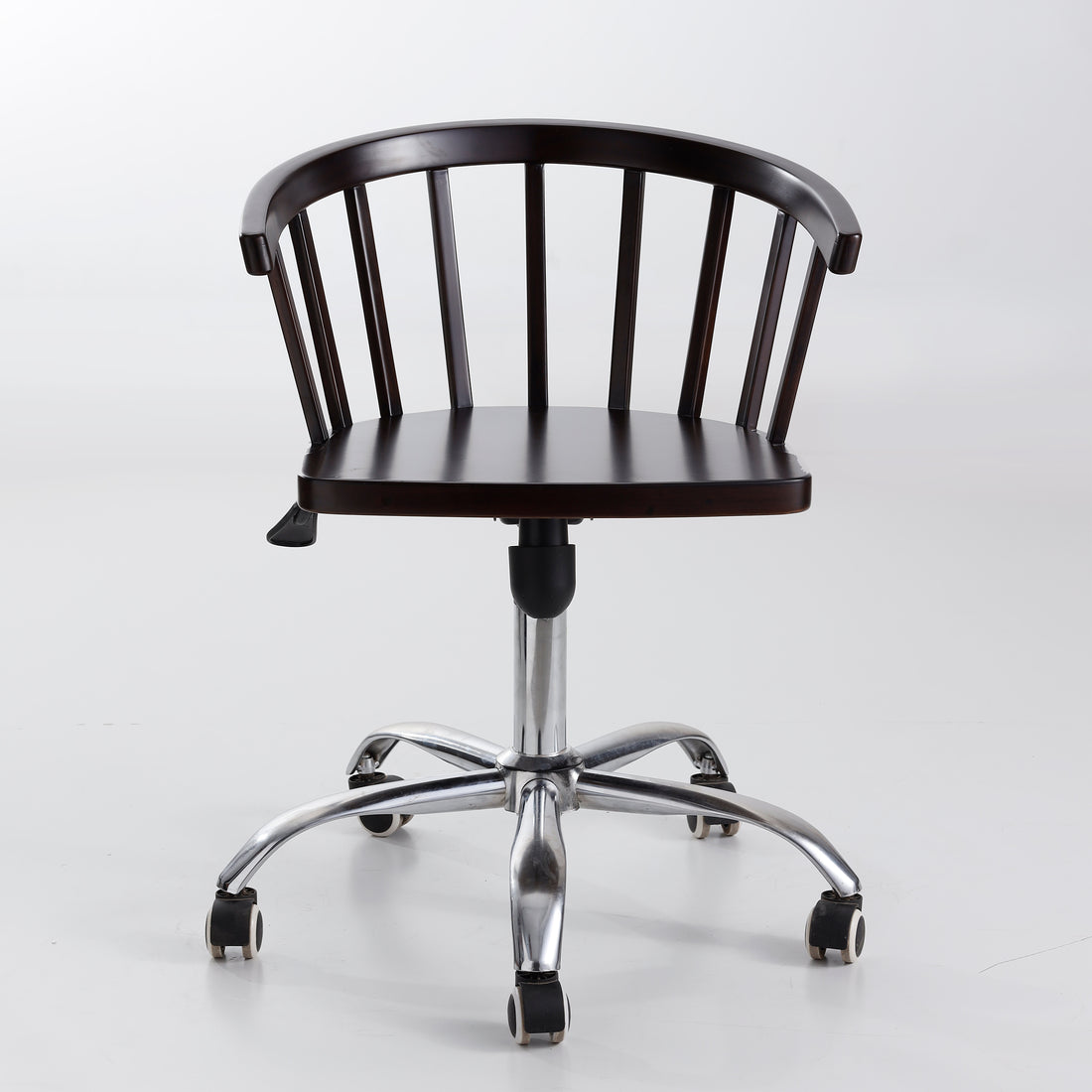 Wooden Chair (কাঠের চেয়ার)
বাংলা
আমরা যখন অনেক সময় নিয়ে এক যায়গায় বসে কাজ করি তখন একই চেয়ারে একই ভাবে বসে আমাদের ক্লান্তি চলে আসে এবং বেশিক্ষণ আর ভালো লাগে না। আপনার এই ক্লান্তি এবং ভাল না লাগাকে লাঘব করবে বহুর তৈরি এই উডেন চেয়ার। কারন বহুর উডেন চেয়ারে চাকা থাকার কারনে এটি চলনশীল আর এই চেয়ারের নিখুত ডিজাইন রুমকে করে তোলে প্রাণবন্ত। ক্লাসিক এই চেয়ারটি বিশুদ্ধ কাঠের তৈরি আর আরামের জন্য সহজেই কুশন বসিয়ে নেয়া যায়। পড়াশুনা থেকে অফিসের মিটিং সর্বপরি বিভিন্ন যায়গায় ব্যবহারের জন্য এই চেয়ারটি বিশেষভাবে উপযোগী।
প্রোডাক্টটি সম্পর্কে বিস্তারিত জানতে এবং অনলাইন ডেলিভারি পেতে কল করুন +88 017 0707 1883 নাম্বারে।

অর্ডার প্লেস করতে নিচের '

BUY IT NOW

' বাটনে ক্লিক করুন
English
Normally just sitting on a chair without moving is boring where Bohu is providing such a chair that is easily movable and gives a nice sleek appearance in the room. This wooden chair is a classic looking chair that is made of wooden frame design and also a cushion can be added with this. People can use it for their home office purposes, study purposes and so on. 
To know more and online delivery please call us at

+88 017 0707 1883

To place an order, click the '

BUY IT NOW

' button.
Material
Shegun wood
Color
Teak, Walnut, Green, Yellow, Black
Features
Easy clean.

Totally wooden frame design

Moveable

Classic design

Customizable

Best suit for work/study
Share