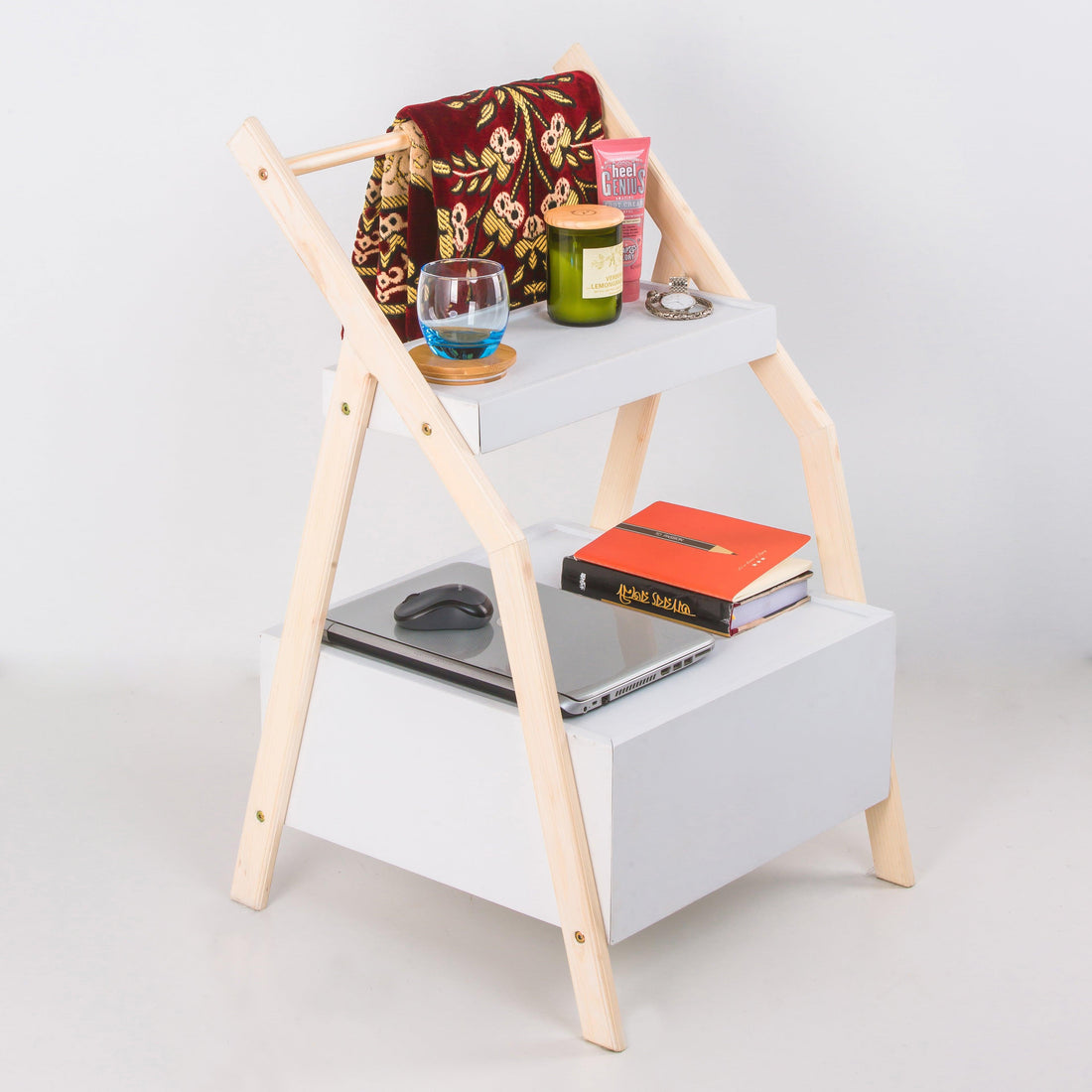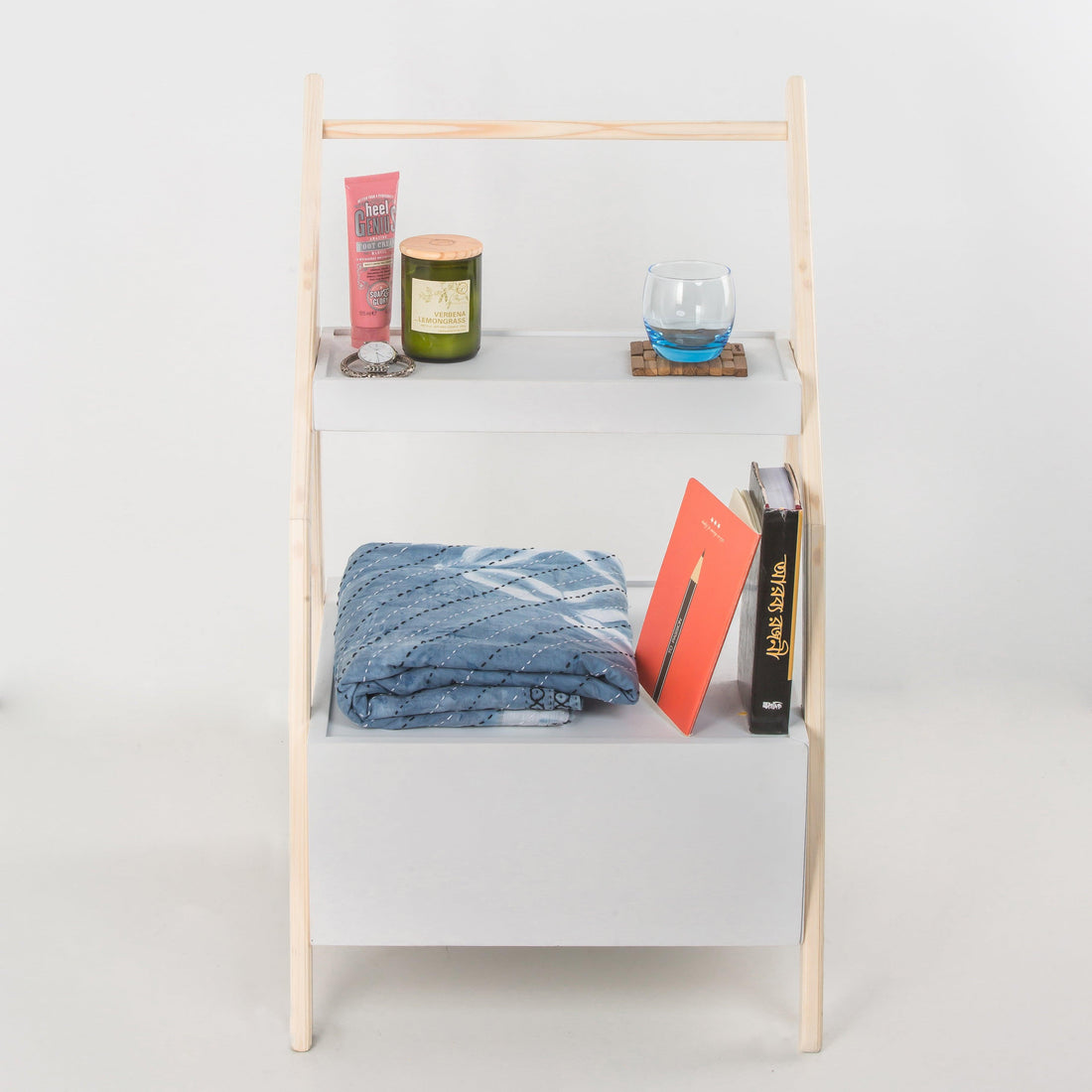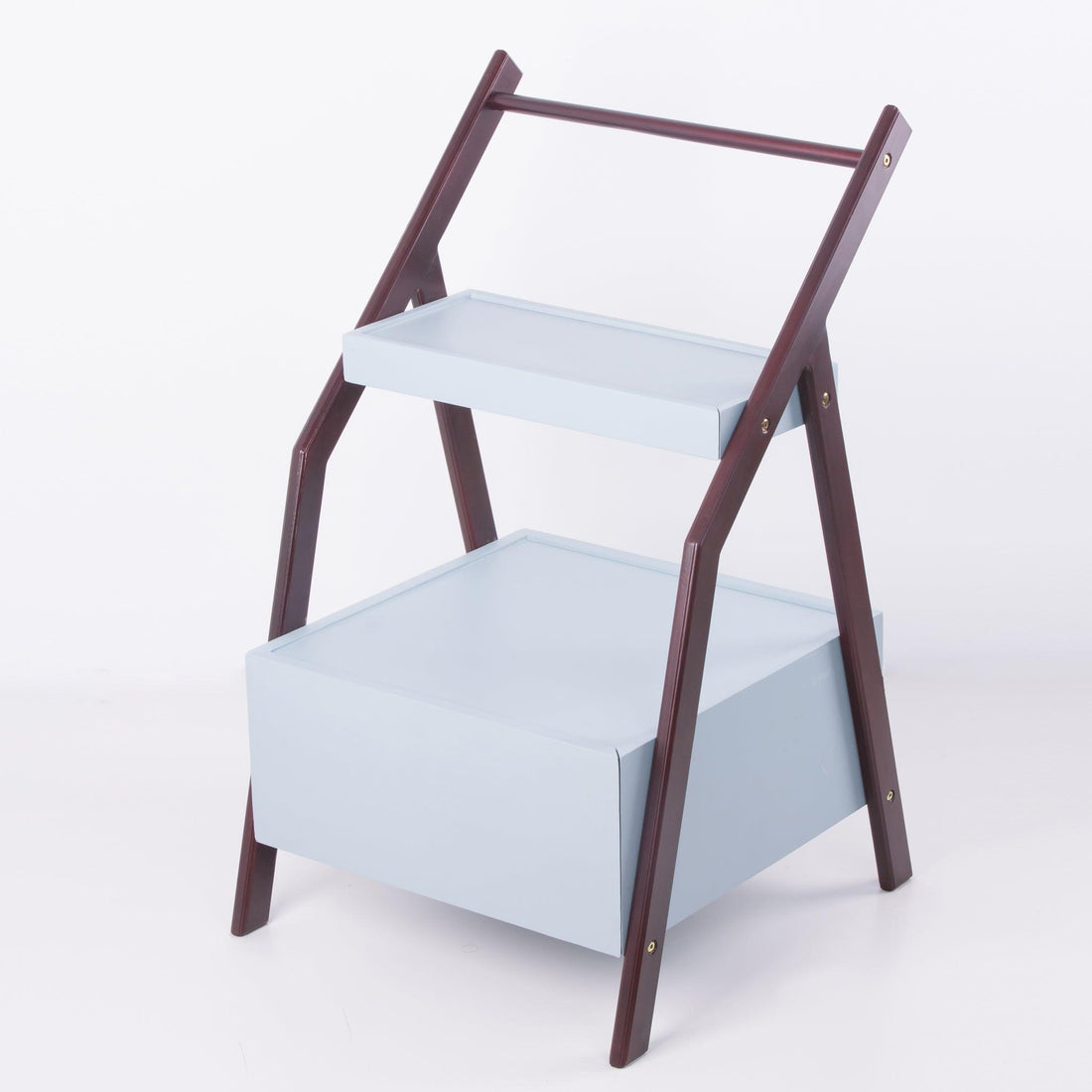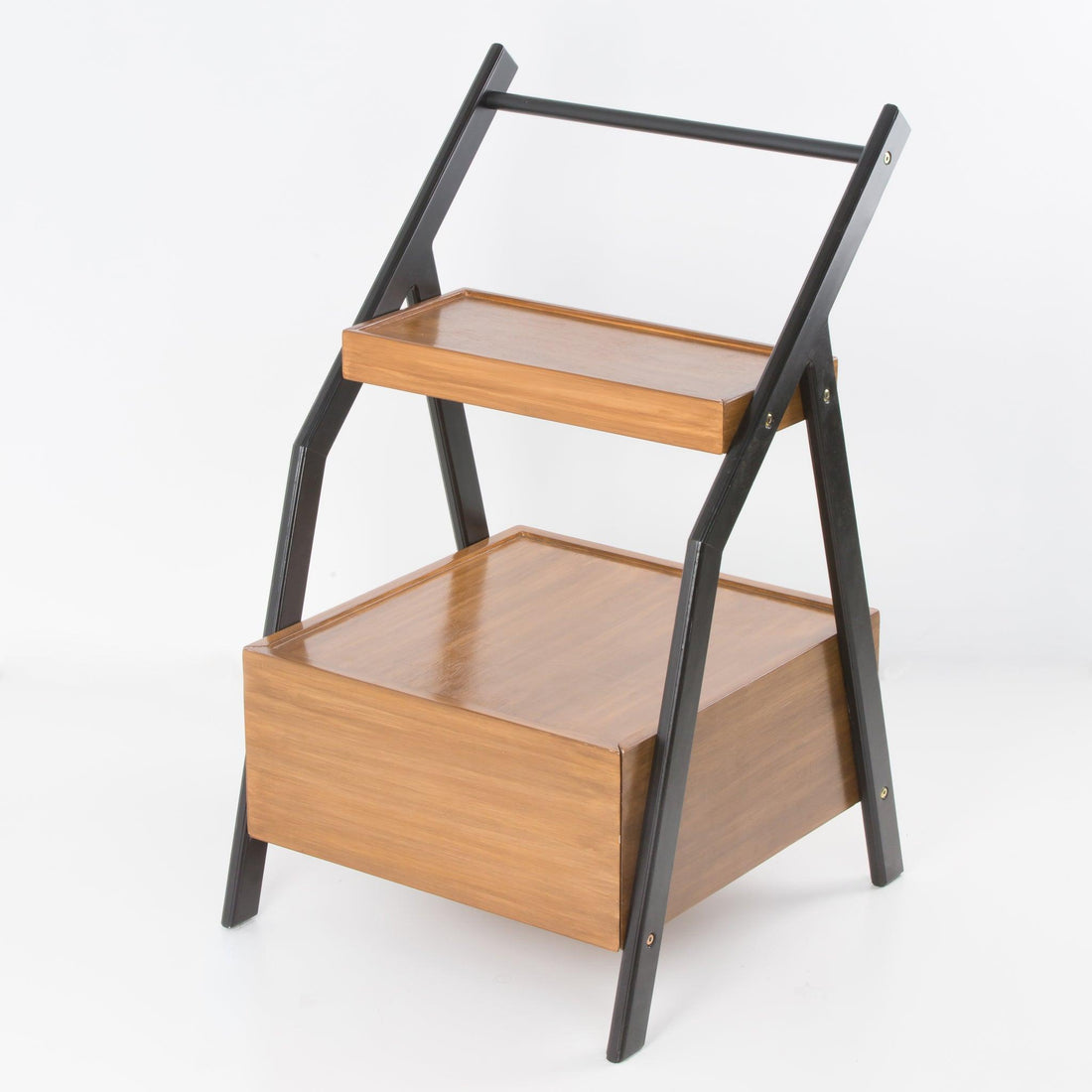 বাংলা
আমাদের আসবাবপত্র আমাদের শহুরে জীবনকে যাতে যথেষ্ট সহায়তা করতে পারে, তা ভেবেই বহু ড্রয়ারসহ স্টো ডিজাইন করেছে। প্রতিদিনের ব্যবহার্য জিনিসপত্র গুলো একটি নির্দিষ্ট স্থানে যত্ন করে রাখার জন্য এই ড্রয়ারসহ স্টো একটি অত্যন্ত উপযোগী পণ্য।
বিস্তারিত জানতে আমাদেরকে ফোন করুন +88 017 0707 1883
অর্ডার

 

করতে 'BUY IT NOW' তে

 

ক্লিক

 

করুন।
যেকোনো অংশের রং পরিবর্তন করতে চাইলে আমাদের সাথে সরাসরি যোগাযোগ করুন। 

English
To support our urban lifestyle, Bohu has designed a furniture to stow your daily necessities in drawers. This Stow can be placed in any corner to hold on to your belongings until you need them.
To know more, please call us at +88 017 0707 1883
To place an order, click the 'BUY IT NOW' button.
To customize the finish colour, please call us.

Details
Size:
It can fit inside a 20" x 20" (50cm x 50cm) square space.
The height is 33" (85cm)
Material:
The frame & the rail are made of Pine Wood.
The drawers are made of Engineered Wood.
Finish:
Frame: Stain Finish
Drawer & Shelf: PU Pigment Finish
Features
Every Stow is designed to easily fit into any corner of your room.

Easy Clean
Safe & Non-Toxic
Light Weight
Designed for Bangladesh
Locally manufactured
Colour variation available
Watch

Share